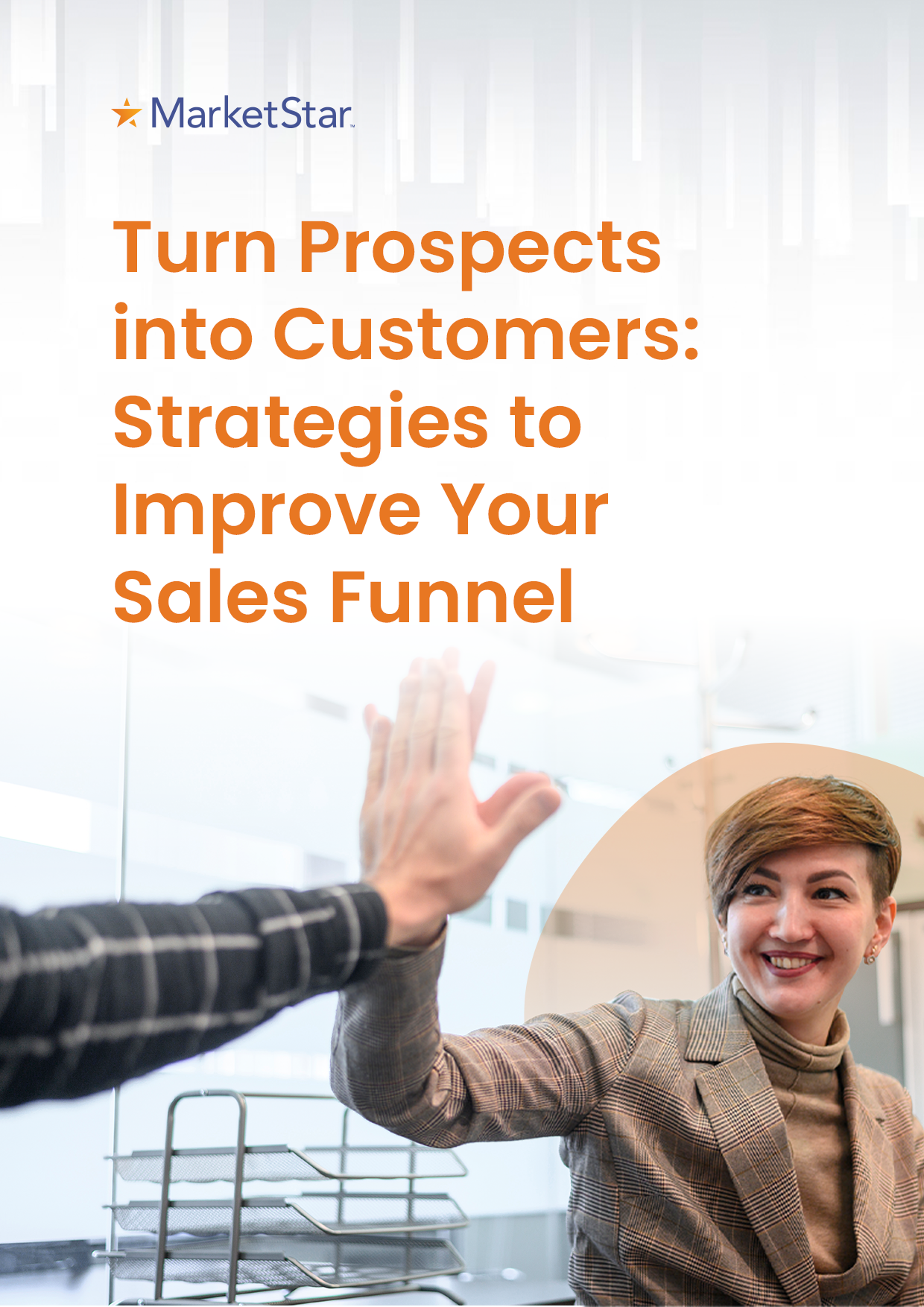 Turn Prospects into Customers- Strategies to Improve Your Sales Funnel
As the world increasingly moves online, more and more businesses are adopting a Saas model. This shift has brought with it a whole new set of challenges, particularly when it comes to sales.
If you're running a Saas business, optimizing your end-to-end sales process to maximize conversions and drive growth is important.
Selling software as a service (SaaS) is a process that requires careful planning and execution to be successful.
In this short guide, we'll walk you through everything you need to know about optimizing end-to-end sales processes for SaaS companies.
We'll cover what challenges SaaS companies face in their sales processes and which components are necessary for an optimized process.
By the end of this guide, you'll have all the tools you need to streamline your sales and boost your bottom line.
Download the Onepager today by filling out the form below.
Onepager: Turn Prospects into Customers- Strategies to Improve Your Sales Funnel
(Use arrows to see a preview)