WE CREATE GROWTH
You need revenue growth NOW. MarketStar helps you find
new customers, accelerate sales, and fortify relationships.
Turn-Key Outsourced Growth Teams
Dedicated to driving revenue and results at every stage of the customer journey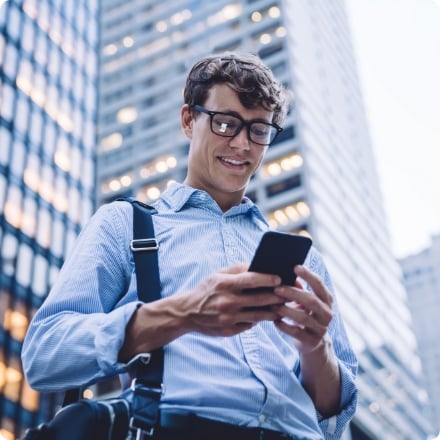 Qualify leads, set sales appointments, and turn prospects into new customers with full-funnel inside sales.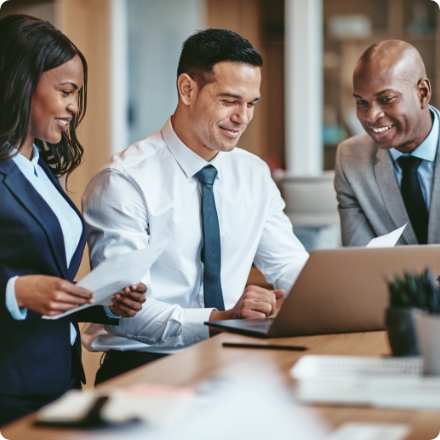 Recruit and enable the right partners, drive channel revenue, and provide support to all your indirect customers.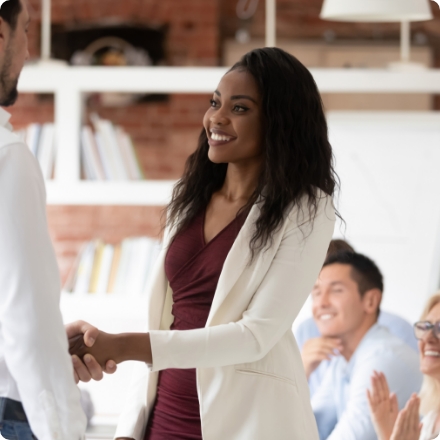 Empower customers to use your products, renew commitments, and move them off status quo to buy more from you.
Outsourced Inside Sales, Partner Channel, and Customer Success Teams
Fully-enabled, data-driven, and ready to produce results
We're not a call center, we're a strategic REVENUE PARTNER
Outsourcing Generates Revenue
Outsourcing is the secret to how many companies boost growth and innovate the way they gain revenue. The flexibility inherent in outsourcing enables you to pilot new approaches, pivot fast, and scale revenue quickly.
Outsourced sales, partner, and customer success teams are augmentations or extensions of your existing revenue engine. As we learn your products inside and out, we become an extension of your brand, becoming the revenue partner that gets results.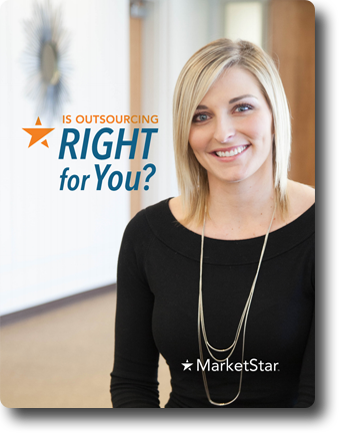 Free eBook
Is Outsourcing Right For You?
Our reputation, and the work we do
for our clients, is unrivaled.
Our Net Promoter Score is World Class in Sales Outsourcing

Average Net Promoter Score (NPS) of 50+ is considered "Excellent." An average NPS of 70+ is considered "World Class."
I've been incredibly impressed with MarketStar's performance and leadership over the last 6 months. I appreciate how open to new ideas the team is and their drive to improve processes, workflows, and performance.
Direct Inside Sales Client
I value the Leadership in MarketStar and wouldn't change a thing. I feel very comfortable in having business conversations and the rapport/support is simply fantastic.
Partner Enablement Client
Very happy with our partnership and look to continue it for many years to come.
Partner Enablement Client
Response time from program leadership has been PHENOMENAL. Engagement, readiness to jump in and support where needed has been incredibly helpful this past year!! Client obsession comes to mind - awesome! :)
Current Marketstar leadership is very easy to work with. I truly appreciate the transparency between our teams to do the right thing for all involved.
We are a different kind of
"Growth is never mere choice; it is the result of forces working together."
~ James Cash Penny
See Your Outsourced Team in Action
It Starts With a Team of Great People
At MarketStar, we create growth. The key catalyst for this growth is a fully functioning revenue team. A team that becomes a seamless extension of your brand with the desire to work tirelessly for your customers and your bottom line.

Our teams are led by leaders who amplify their people every single day. We use intelligent coaching, a superior tech stack, and sales methodologies that are innovative as well as time-tested. Now let's work together to hit your goals and take your revenue to new heights.
We call it Sales as a Service
Our clients call it their SECRET WEAPON.
Read Our Latest Thoughts from the Blog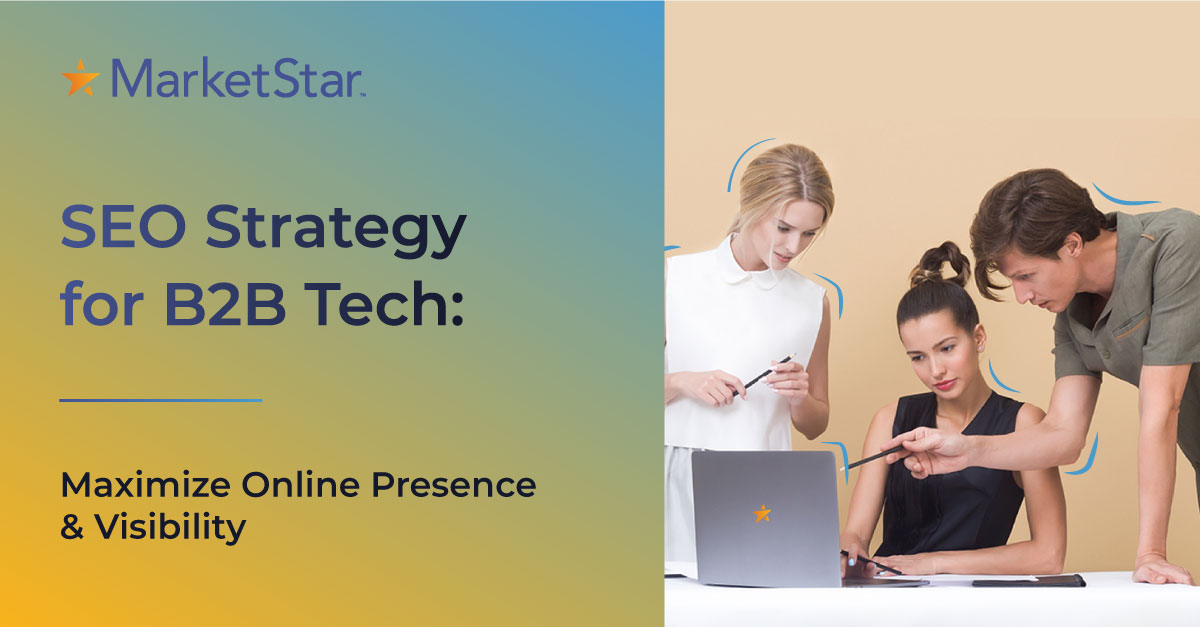 5.06 billion That's how many people use search engines worldwide, adding up to around 98% of internet users!