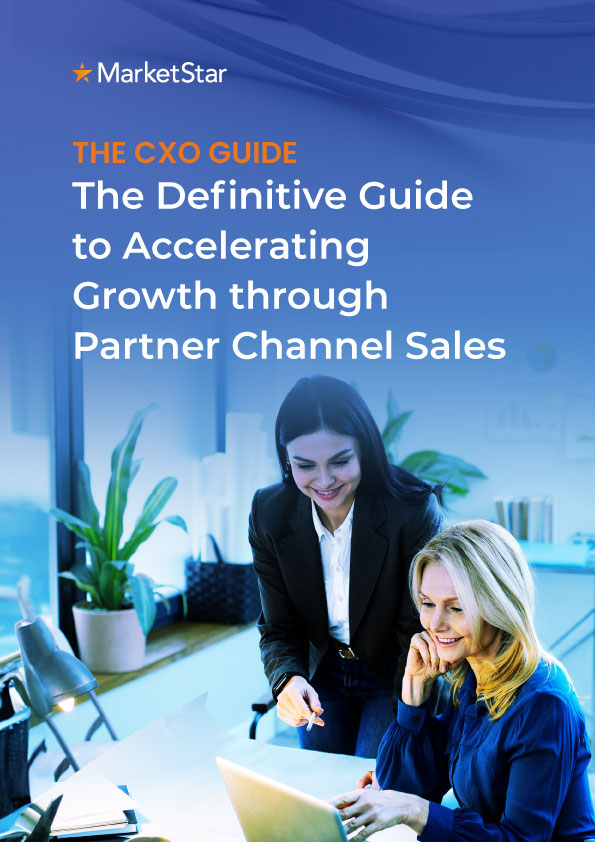 The Definitive Guide to Accelerating Growth through Partner Channel Sales
Struggling to Maximize Your Revenue Growth?
Summary:
In an era marked by uncertainty, businesses face limitations in terms of customer reach, resource allocation, and access to specialized expertise. Amidst these challenges, one avenue stands out as a beacon to maximize revenue growth – partner channels. Through these strategic alliances, businesses are able to leverage the unique strengths of geographically placed and specialized partners while mitigating weaknesses, making partners indispensable in pushing boundaries and pioneering new and innovative directions.
A recent 2023 study revealed that almost 60% of respondents foresee partner-generated revenue surging by over 10%, with 23% anticipating an even more remarkable increase of over 20%. But the question remains: if your revenue hinges on partner collaboration, are you taking the right steps to ensure your partner channel thrives in this changing environment?
To uncover the answers to this critical question, join us as we explore the challenges faced in harnessing the full potential of partner channels and provide you with valuable insights into building the right strategic framework for sustainable growth and success. Whether you're a channel expert or a novice, our comprehensive guide equips you with the knowledge you need to scale and grow your partner channel ecosystem effectively.
Discover in this guide:
Benefits of channel partnerships in maximizing business outcomes

The key challenges faced in optimizing channel sales partnerships

A strategic framework structure that can accelerate revenue growth

And so much more!
Download our guide and get started on your journey toward enhanced revenue growth and sustainable success with your partner channels.
CXO Guide: The Definitive Guide to Accelerating Growth through Partner Channel Sales
(Use arrows to see a preview)