Our journey starts in the midst of a company wondering why they can't keep customers using their products. The leaders of the company meet in their boardroom, and everyone has the whole day's schedule dedicated to answering the question... "why aren't our customers renewing with us?"
They discuss and discuss. They all believe that their product is by far the best one on the market. They have had no problem creating demand for it but, has it not been enough? They look at their data from the past quarter and the past year, with no answers. Then one of the executives speaks up - they came across the concept of customer retention through a customer success team.
What is Customer Retention?
Customer retention refers to a business's ability to retain its customers over time. Often it is measured through customer success lagging and leading indicators, which are represented as a metric to show how many customers are retained by the end of a given time period.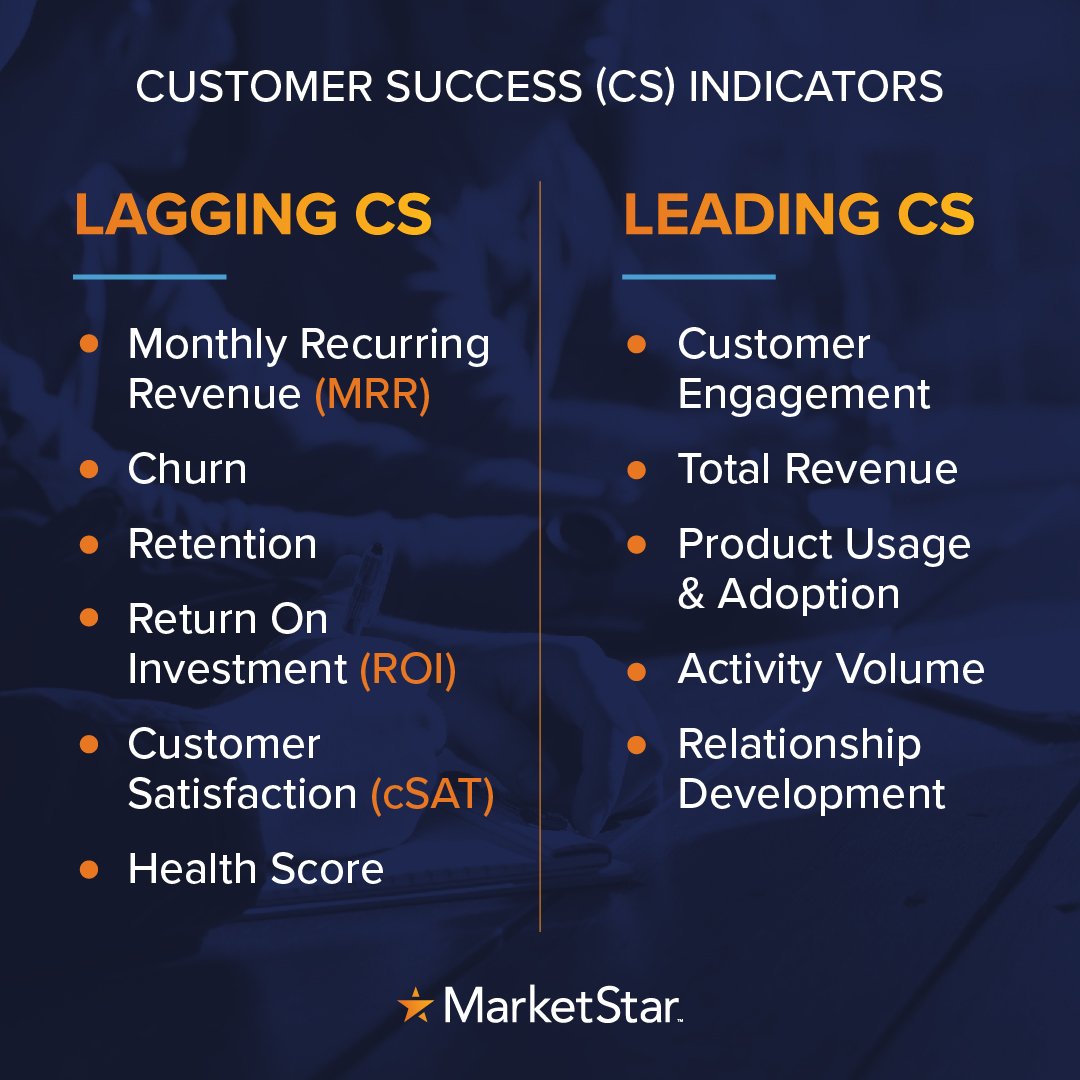 As the executives look into it further, they realize that customer retention is exactly what their problem is. They can't seem to renew customers during their lifetime - it appears that they are unable to take a newly acquired customer, mitigate their churn, and have them renew their contract.
What they learn is that they need a customer success team! But what is Customer Success, what does the team look like, and how do they get from point A to point B?
Learn more in our eBook: Embracing Customer Success
What is Customer Success (CS)?
Customer Success or Customer Success Management is the business methodology of ensuring that customers achieve their desired outcomes by using your product, service, technology, or platform.
CS is typically treated through a team of customer success managers (CSMs), an operations lead, and team leads. The team ensures that customers are getting the right touchpoints, like onboarding and enabling them to use the product effectively, and creating an operational lead approach to reducing churn and ultimately causing customers to renew every year.
This methodology is important because it allows businesses a way to keep their customers stable, it keeps them renewing, and ultimately it retains them. Studies have shown that it costs far less to keep an existing customer than to acquire a new one. Loyal customers are more likely to spend more with your business over time and become advocates for your brand - subsequently helping you to attract new customers through word-of-mouth.
Regalix's state of customer success 2019 report shows, that over 40% of revenue was generated from product renewals and service retention.
Now that you have a basic understanding of the power and importance of a customer success team and their role in retention and renewals. Let's head back to our boardroom to see what they come up with.
As a team, they want to know how their company can get from point a to point b. In other words, how can they get a customer success team ramped up quickly so, they start searching the web for "how to build a customer success team?", "how much does it cost to have customer success in-house?", and "outsourcing customer success." This is when they come across us - MarketStar.
What do we do? MarketStar's 35+ years of experience in sales and customer success has led us to perfect the customer success team. What we do is provide a turnkey partnership for our clients to build a cs team from scratch (with experience of how to build it correctly), we augment the in-house team you already have, or ramp you up fast. And we mean fast.
We help you build the correct team (through training our people with proven customer success management certifications). We help can help you onboard your customers, retain those customers, expand to your SMB market, and renew your customers.
Let's talk about how we can build up your CS practice
So, where does this story go? Well, this company looked at its in-house capability and realized that it would take far too long for their liking and would provide a lot of challenges. They came to the conclusion that it would be better to outsource. They choose MarketStar because of our speed, experience, and ability to take their company global. This story isn't fictional it has happened over and over again in our history and we continue to push the needle for all sorts of businesses looking to retain customers.