[EBOOK]
Embracing Customer Success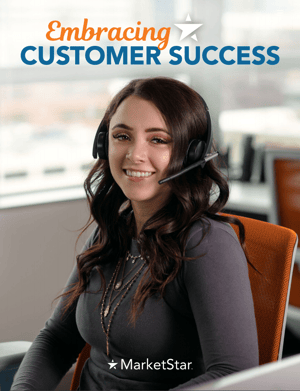 What's the secret to a winning Customer Success strategy?
Customer Success management is a critical business methodology with its own structure and operating rules—and goes beyond the linear architecture of customer service.
Branching out into areas such as onboarding new clients, managing the entire customer experience, boosting the lifetime value of customers, and expanding total spend, Customer Success ensures that solutions align with business outcomes that will yield ongoing returns on investment.
But what does a winning Customer Success strategy look like? Download our e-book, Embracing Customer Success to learn:

The Argument for Customer Success as a Practice
How Customer Success Starts with Onboarding
Why Customer Success Needs to Be an Organization-wide Commitment
Why You Should Outsource Customer Success
Download the e-book today by filling out the form »