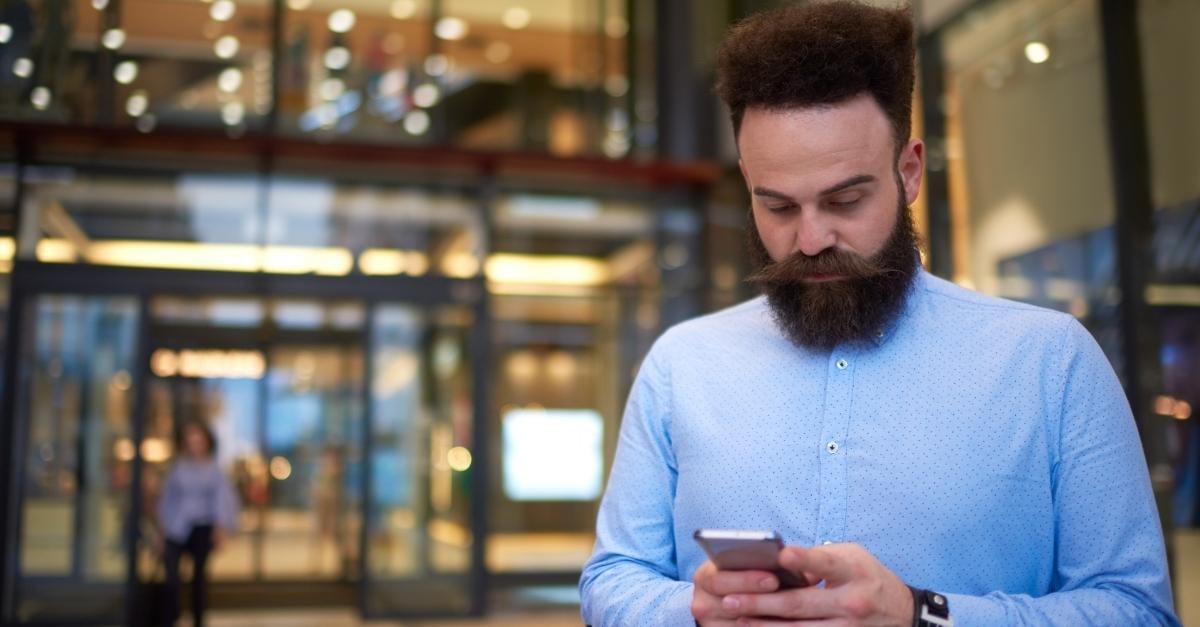 As of 2022, 92% of the United States' total population has internet access. That translates to over 305 million users. Whether their intent is to find information, entertainment, or to connect with others, one thing is certain- today's customers live online. And with a reported 40,000 Google search queries per second, it looks like they are pretty active. This creates an ocean of opportunities for organizations to utilize their online presence and leverage a plethora of tools and channels to spark curiosity, capture leads, and nurture them throughout their buyer journey.
The Digital World Never Sleeps
Unfortunately, there is no single uniform marketing strategy and no "one size fits all" way. It is a blend of well-thought-out marketing campaigns suited to each individual organization and its niche. The digital world is ever-changing, what works today may not necessarily be a solution for tomorrow.
Digital media is not a guessing game either. An experienced digital marketing specialist will be able to not only measure which elements of your campaign yield the best results, but they will test, retest, and adapt their marketing efforts to maximize your return on investment (ROI). They will be able to pinpoint where your website traffic comes from, what type of ads gain the most traction and how your lead funnel can be optimized to produce less bounce rate and more conversions.
As the digital media landscape grows and changes rapidly, so do their algorithms and while it is extremely hard to stay atop all the updates, again this is where digital media experts can guide your decision-making. An expert is even better than a "one-size fits all" because they tailor your strategy specifically to you and your brand. Staying informed and flexible to constant changes is one of the keys to running a successful marketing campaign. With the help of a digital marketing strategist, this becomes even easier.
Don't Skip the Beat
But digital media isn't all chaos. Your audience likes consistency and by being consistent you get the chance to remind them about who you are and what you offer. This way when they're ready to convert, your name will be the first one that comes to mind, and they will know where to find you. Setting a frequency, using optimal times to send emails, and scheduling your social media or blog posts will set a rhythm for you and your target audience. Finding a balance between what is too frequent and what is too sporadic will largely depend on your audience and the type of product or services you offer but remembering to be consistent and in tempo with your content is especially important.

Digital Ads - a Not So Secret Weapon
Digital ads play a huge role in today's marketing by driving revenue, creating awareness, and sparking curiosity at every stage of your customer journey. They also allow you to segment your target audience based on your buyer persona and let the digital marketing team monitor their effectiveness in real-time. This strategy ensures your message is delivered straight to your target audience and at a lower cost compared to traditional media.
The various types of digital advertising include:
Search Engine Marketing (SEM) or Paid Search

- used to increase your website's visibility on the Search Engine Results Page (SERP)- the most common form is Google Ads (Google has 4.3 billion users worldwide!).

Display advertising

- such as banner displays or

ad spaces

within websites specific to your target audience.

Social media ads on platforms -

such as Facebook, Instagram, Twitter, etc. (1.3 billion Instagram users spend on average 53 minutes a day on the platform)
Email marketing - used for nurturing your subscribers with relevant content.
Video ads - allow you to reach a wider audience via short to medium-length in-feed videos.
Remarketing - engages with people who have already interacted with your brand in a way that encourages them to take the desired action, for example, conversion.
Native advertising - simply put, ads that just fit seamlessly into the user experience. Native ads often mimic the look of the web page or an app making them appear as a part of the platform which in turn portrays them as more trustworthy.
At MarketStar we can provide services and unique teams with skills for your revenue generation needs. Do you need an experienced digital marketing team to help your customers see success and therefore spend more? We provide digital lead gen services.
Or how about a team that knows how to use social platforms effectively to "social sell" on LinkedIn, Twitter, Instagram, etc.? Outsourced sales provide the best way to find and grow customers. Our sales solutions are specifically designed to establish, grow, and accelerate your business.
Many companies struggle with finding the time, or resources to allow them to not only reach out to their prospective buyers but to also develop and nurture the relationship. Outsourcing a dedicated sales team can be one of the most beneficial and business-smart actions for your organization. MarketStar is an expert in all things digital advertising and social selling.