Full-Cycle Digital
Ad Sales Solutions
Maximize Ad Revenue From SMBs
We help you grow and retain your customer base by assigning the right people for the job. Our Account Managers understand the analytics that underlie each account, making the whole process far less complicated.
Free eBook
How to Increase Digital Ads Revenue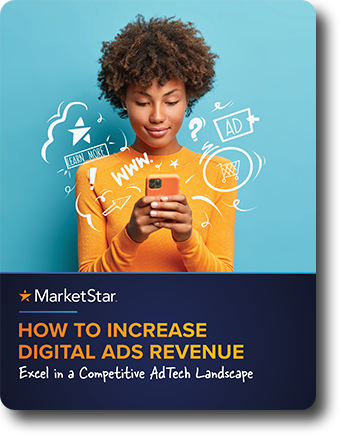 HOW CAN WE HELP MAXIMIZE YOUR COMPANY'S AD REVENUE?
Unlock the Potential of the Digital Advertising Landscape
We know how tempting it can be to pour all of your efforts into high-profile enterprise accounts. If you can just reel in that whale, surely it will pay huge dividends, right?
That's great when you can make it happen. The problem is that reeling in those big, high-paying, high-powered accounts isn't an everyday occurrence. Many businesses leave a lot of ad sales money on the table by neglecting the long tail.
MarketStar helps you reel in both big and small fish alike by helping you focus your efforts. Our Sales as a Service® solutions can be spun up quickly to give you a dedicated team of sellers and AdOps specialists in just a few weeks. With our tools, best practices, and sophisticated tech and analytics, you can identify, close, and protect your ad revenue for years after the initial acquisition.
SCALABLE GROWTH THROUGH
OUTSOURCED DIGITAL AD SALES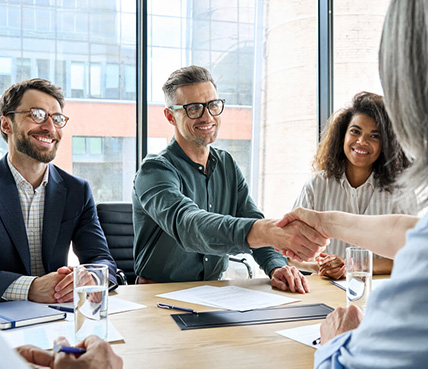 Sales Development
Nurture and engage prospects, set real appointments, and generate more active sales discussions.
Gain new customers by prospecting for potential buyers and strategically engaging with them to drive revenue using the latest methods and technology.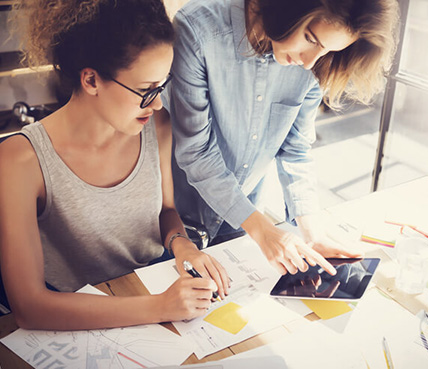 Account Management
Utilize analytics, processes, and playbooks to nurture and support your accounts and increase your revenue through upselling, cross-selling, and customer risk management.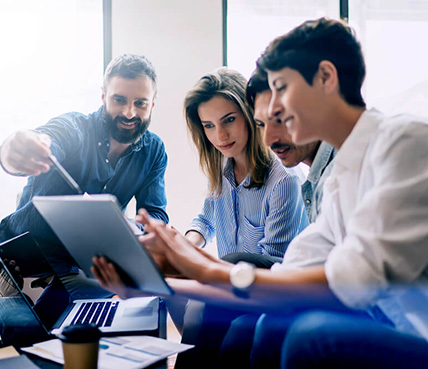 Digital Ad Operations
Receive tailored digital ad sales solutions that increase ROI and simplify the process with ad performance analyses and automation, especially for SMB clients. MarketStar uses your contact information to inform you about our products and services. You may unsubscribe from these communications at any time. For information on how to unsubscribe, as well as our privacy practices and commitment to protecting your privacy, please review our Privacy Policy.
What Makes Our Partnership Different?
MarketStar takes an individualized approach with the experience and technique to back it up!
Digital Ad Sales Experience
MarketStar holds over 85 years of combined leadership experience in direct and agency digital ad sales operations. As a company, we possess over 10 years of experience working with digital ads and adtech in design, deployment, management, and growth. Yearly, we generate over $500 million in revenue for our clients!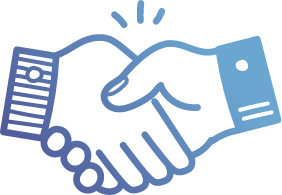 True, Strategic Partner
Never fear with MarketStar at the helm, as we tailor our sales processes to each client and design our operations around a joint go-to-market strategy! This allows us to offer extended program support for all sales teams, providing everything from Sales Operations, Business Intelligence and IT to HR, Recruitment, and Legal. To boot, our billing models are all-inclusive, with fixed and variable models available.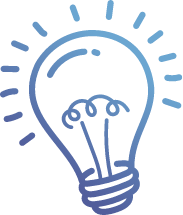 Client-Dedicated Talent
Our strategies are client-focused and center around your specific needs. Not only can we apply tried-and-true growth methods, but we can also help you deploy strategic motions and conduct experiments that help you find your way into new markets and sell exciting new products. It's all thanks to our all-inclusive program infrastructure.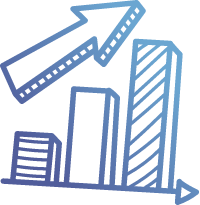 Scalable Operations
We don't believe in one-size-fits-all. Our goal is to help you grow your business at any size, and we are well-equipped to do so! We help you scale through our flexible, repeatable sales playbooks, rep routines, and technology workflows. Our project management and talent acquisition teams can plan, recruit, and deploy teams globally.
WE SELL ADS FOR THE WORLD'S BIGGEST DIGITAL PLATFORMS
Here is what we do for them...
A global social media company partnered with us to maximize SMB ad revenue. MarketStar SDRs utilize proactive outreach and sales automation techniques to find, sell, and activate new advertisers. Putting the customer first, dedicated Account Managers seek to work as consultants with clients to help them find success and achieve their advertising goals.
We provide top-of-funnel services for a well-known music streaming platform across NAMER SMB and mid-market segments. SDRs used multi-channel engagements to identify new prospective advertisers, competing with traditional radio and other mediums. The team then navigated organizations via email, voice, and social to book meetings with decision makers, qualify leads, and facilitate new opportunities for sales reps.
A leading navigation company partnered with us to retain and expand ad spend on their mobile platform. AMs were assigned to Direct and Agency accounts and routinely engaged with active customers to drive platform advocacy and plan business strategy. In addition, AMs were expert campaign analysts and provided data-driven recommendation to maximize client ROI, leading to more opportunities and ad spend.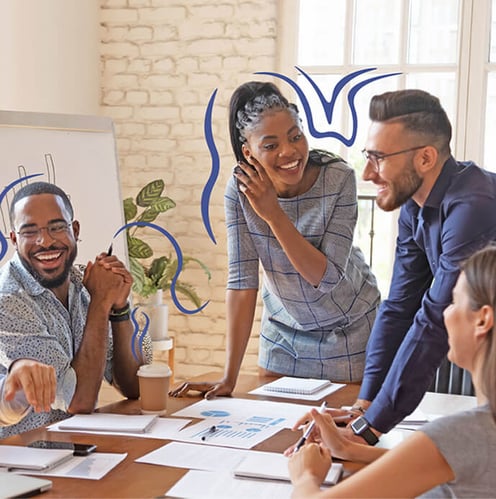 To land new advertisers, upsell accounts, and expand their lifetime value to your brand, we can help you create a positive ad sales experience for your buyers. By smoothing the ad buying journey from prospecting to close — and beyond with long-term management — we can keep your advertisers coming back for more because they know it's in their best interests. Here's how:
Scale your digital ad sales with a flexible, turnkey organization that wins new business, decreases your customer acquisition cost, and grows your existing customer base.
Accelerate your ad sales pipeline by gaining new clients and sending Sales Development Representatives and Account Management teams to your rescue, armed with proven prospecting and upsell/cross-sell methodologies and strategies.
Uncover critical performance insights, campaign metrics, and market data through our extended AdOps and business intelligence (BI) offerings to supercharge decision-making for you and your customers.
Learn About Our Other
Outsourced B2B Sales Solutions
Design your revenue strategy, build your team, and accelerate growth.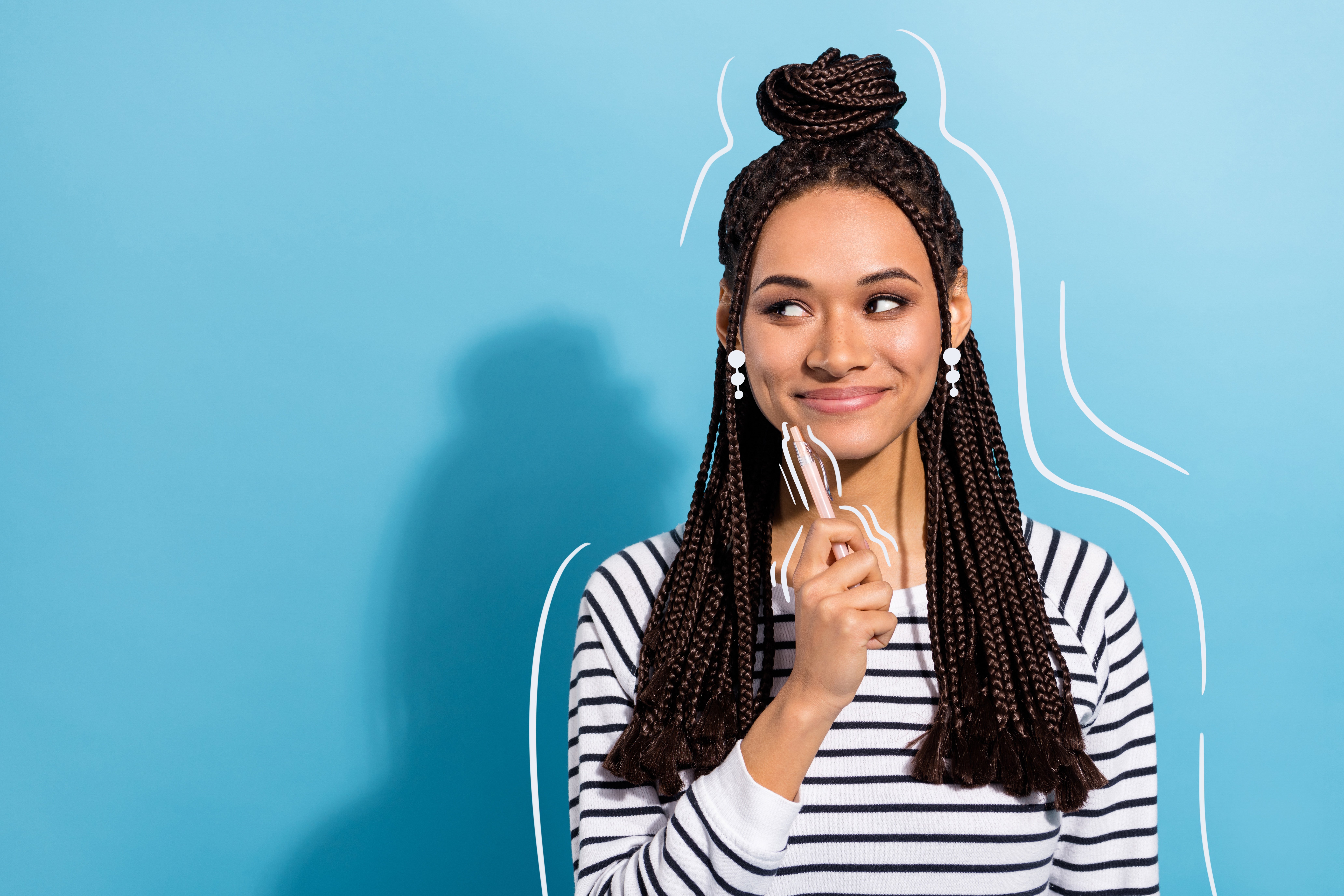 Outsourced inside sales teams that help you qualify leads, grow customers, and increase your direct sales revenue.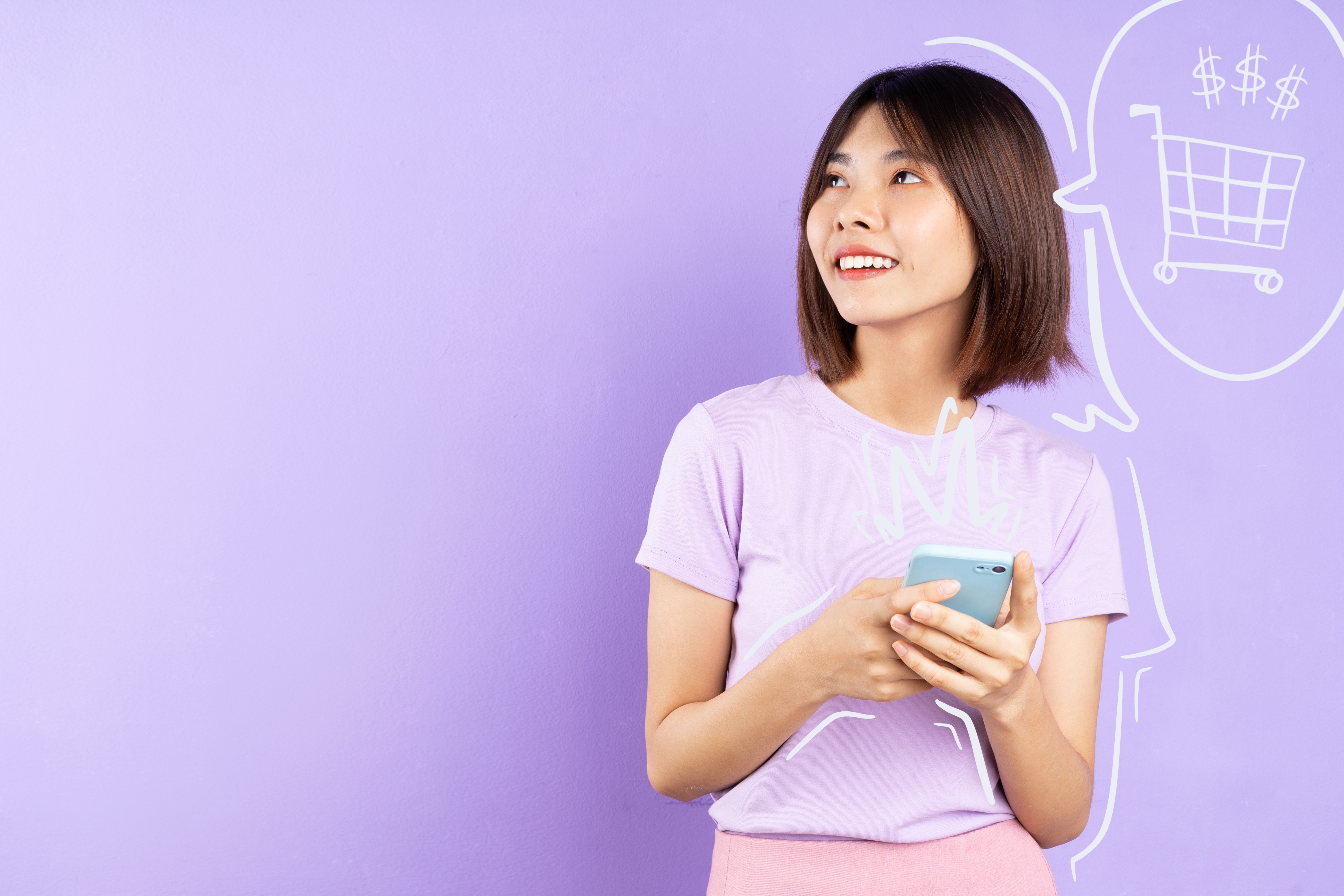 Full-cycle digital ad sales teams that close new revenue, increase ARR, and Maximize ad revenue & ROI.