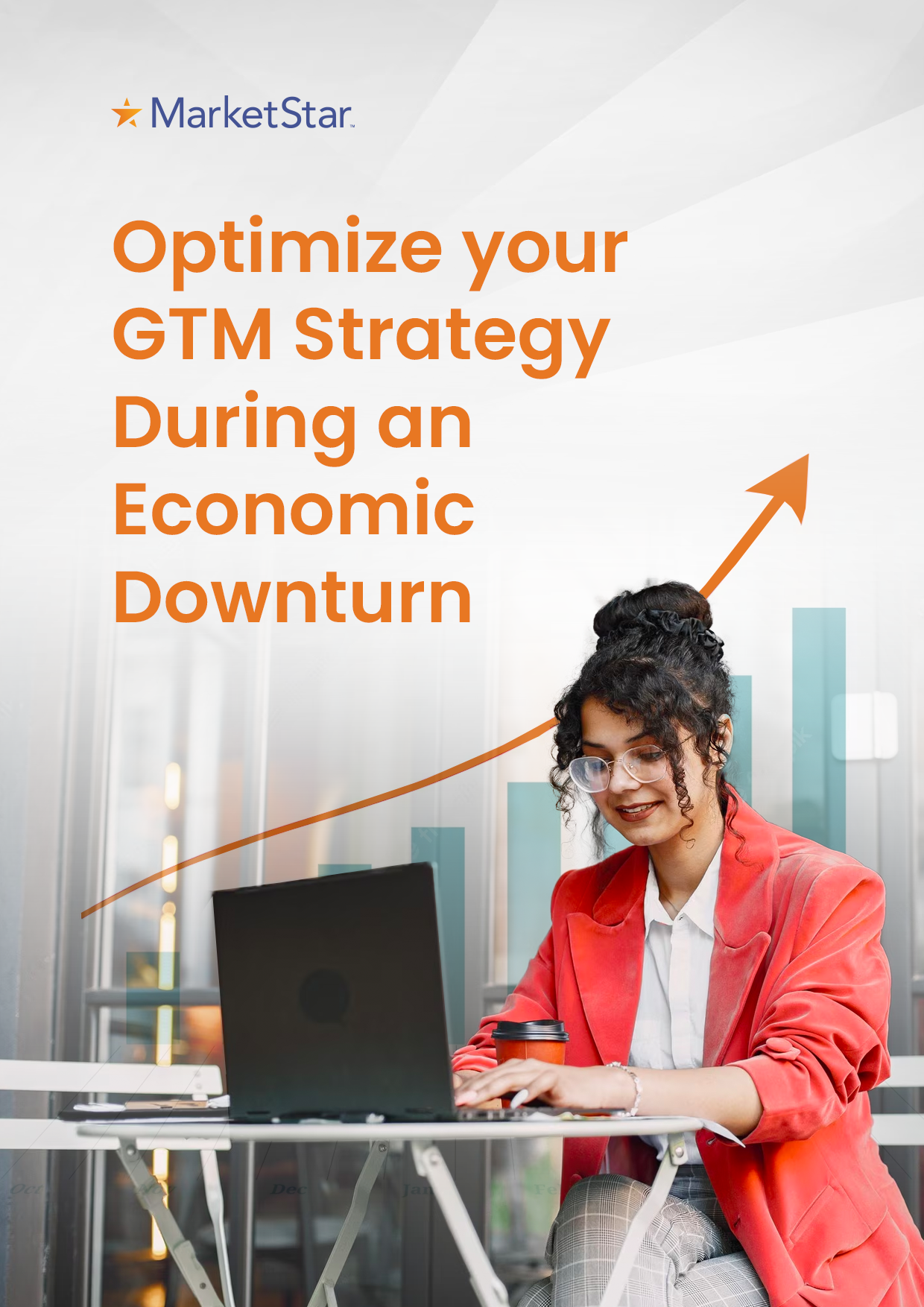 Optimize your GTM Strategy during an Economic Downturn
It's no secret that the global economy is in a period of uncertainty. In times like these, businesses need to be extra careful with spending. One area where companies can save money is by optimizing their GTM (go-to-market) strategy.
A GTM strategy is a plan for how a business will sell its products or services. It includes everything from market research to product positioning and pricing. In other words, it's a plan to reach your target market and convince them to buy your product or service.
The first step in optimizing your GTM strategy is closely examining your target market.
What needs are they trying to meet?

What are their pain points?

What are their buying habits?
Once you understand your target market, you can start to develop a plan for how you will reach them. Use this one-pager as your guide to optimizing your GTM strategy. Follow our suggestions and tips to create a result-oriented, data-driven, clear marketing strategy that can help you weather the stormy seas.
Download the Onepager today by filling out the form below.
Onepager: Optimise your GTM Strategy during an Economic Downturn
(Use arrows to see a preview)