Native cloud software is here to stay, and a surprisingly large number of software as a service (SaaS) offerings are free. Free SaaS applications can be invaluable, especially if you need to solve a problem in a hurry. In fact, many free SaaS applications are outstanding tools to increase productivity, address business challenges, and make it easier to work remotely, which is extremely useful with more employees working from home thanks to the coronavirus.
There are free SaaS solutions for almost every business need. We have collected a few of the most popular SaaS tools with free offers: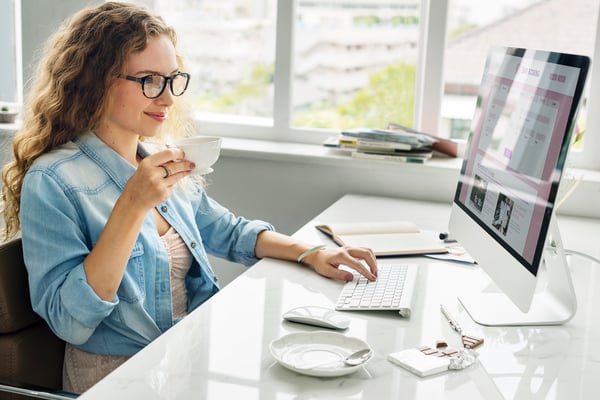 Business Tools
Communications Tools
Computing Tools
Marketing Tools
Productivity tools
The COVID-19 pandemic has disrupted operations everywhere, leaving businesses scrambling to find new solutions to promote work-at-home productivity, generate new sales, and ensure customer retention.
In addition to free SaaS services, smart businesses are also outsourcing to Sales-as-a-ServiceⓇ providers that already have the tools in place and are prepared to help their customers build their businesses during the pandemic.
MarketStar, for example, already has a support team in place to assist with sales, customer retention, Customer Success, training and more. And MarketStar has sales tech stack tools in place so you don't have to look for new solutions to support sales and remote productivity.
Free SaaS solutions can help your team stay connected and productive during the coronavirus pandemic. However, many of those SaaS solutions won't be free forever. Many companies are looking at making work-from-home a permanent solution, and smart managers are looking for sustainable tools and outsourced resources to continue to build their business during the pandemic and beyond.