An influx of sales outsourcing companies in recent years is a sign that many organizations take advantage of this business model as a great way to get the expertise and resources needed to scale, expand into a new market, add specialty roles, or improve their customer's buyer journey. But the more choices we are presented with, the harder and longer the decision process, and finding the right partner can be the difference between success and failure. To help you make this important decision, here are some key considerations when evaluating potential outsourcing partners.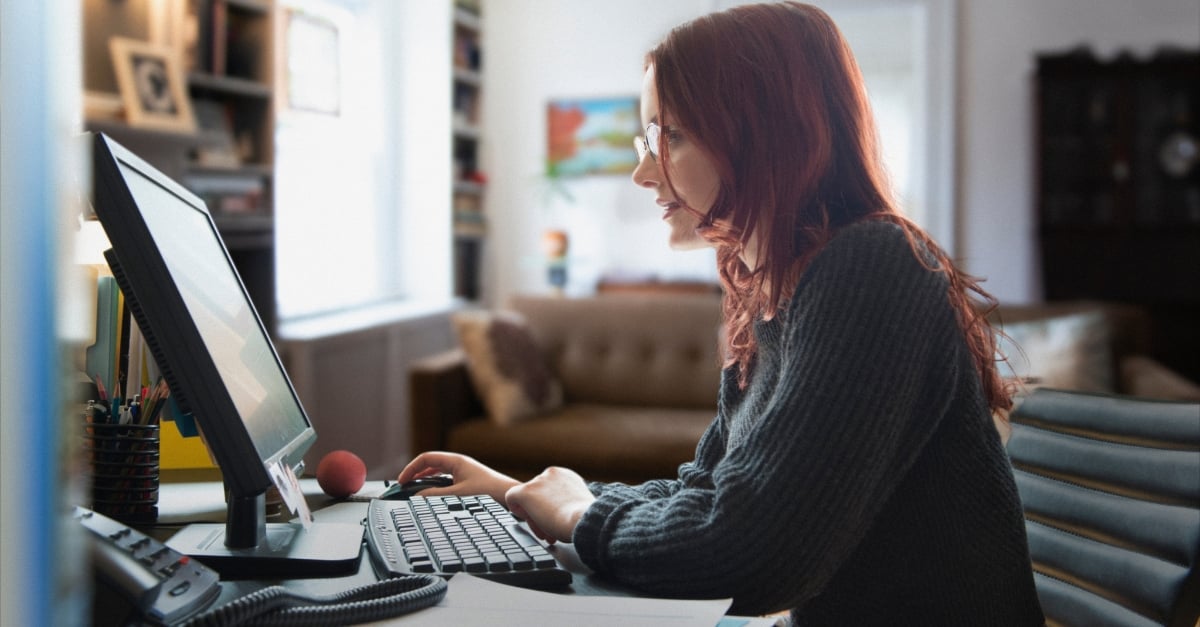 Define Your Needs Before You Start Your Research
Before you start reaching out to potential vendors, decide what is it that your business needs and what is your desired outcome. Being specific about your pain points and goals will help you narrow down your search. Clearly defining your needs will let you find an expert that focuses on discovering and solving your problems, whether it's improved lead quality, entering new markets, team expansion, or customer service. Select your outsourcing partner based on their experience and expertise in solving your specific challenge.
Choose an Established Outsourcing Partner
Look for an experienced and well-established partner with a proven track record of performance and professionalism. Evaluate your potential partners based on their time in business, experience working on similar projects to yours, and the overall health of their company. Experienced outsourcing vendors will be able to provide you with testimonials and references as well as case studies where possible (depending on their client preferences).
What's more, experience in outsourcing means more access to qualified teams and a better understanding of your business or industry needs based on past projects. This combined with the market reputation built over the years will give you a clear idea of whether they can align with your business goals.
Pay Attention to Data Protection Policies
When dealing with customer data, there are several regulations and laws your outsourced partner must adhere to. This means taking steps like encrypting customer data while it is in transit or storage, using two-factor authentication whenever possible, and making sure your outsourced sales team is trained on proper protocols related to handling customer information.
For example, at MarketStar we maintain certifications like ISO27001 and SOC II Type 2 in addition to global standards and on-site controls such as CCTV and badge access. We ensure that our facilities and security standards meet the needs of our client's expectations for data processing, technology integration, and physical security. Find a partner that has a process they put into action in relation to your and your client's security and privacy.
Choose a Technologically Advanced Outsourcing Partner
Automation tools can streamline processes and reduce repetitive tasks or mundane paperwork, while data-driven solutions can provide visibility into customer data and trends in real-time. Your outsourced sales team should have complete data security and functionality across all technology platforms and be able to work within yours as well as their own tech stack or better, fuse both to ensure they have a holistic view of the whole sales process.
Don't let the low Price Dictate Your Decision
It is important to make sure that quality is not compromised when looking at cost-saving options. Saying "you get what you pay for" rings true when it comes to outsourcing and while the price is one of the most crucial factors, consider all the elements that result in the cost being lower or higher than competitors. Where would your team be located? What technology do they have access to? What type of team can you expect for each price point? By comparing their prices and services side by side so you can get an idea of what kind of quality you can expect from various vendors.
Find an Outsourcing Company Whose Culture and Values Align with Yours
At MarketStar, we care about your success and growth. We also care about our people and create a supportive environment they can thrive in, improve their skills and hold themselves to high standards. To establish a true partnership based on mutual understanding, our core values must align. Being transparent in our communication and working with integrity while creating growth is very important to us.
When outsourcing your sales team, look for signs of strong work culture and ethics that work in tandem with your company's values. Having an outsourced sales team goes beyond just generating revenue and having a transactional relationship. Your new team is an extension of your company and your brand voice. A good work culture cultivates strong work ethics which in turn enables your outsourcing partner to deliver the results.
Talk to our Experts
Choosing a sales outsourcing company doesn't need to turn into a long, overwhelming process once you know what to pay attention to when doing your research. At MarketStar, we understand that making this decision is a big step for your organization. We are also aware of the misconceptions about outsourcing you may have. Our 35+ years of experience and working with some of the biggest global brands have proven that we have the talent, resources, and technology to deliver the results you need.
To find out if outsourcing with MarketStar is the right fit for your business, download our free eBook! Ready to talk? Contact us here.