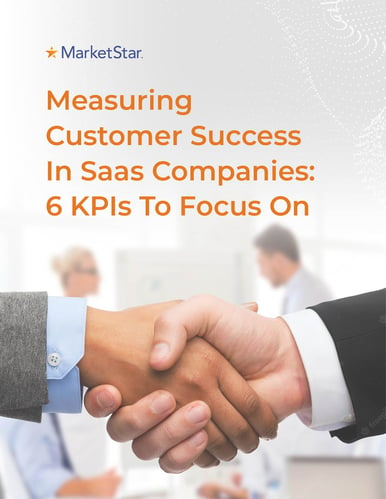 Measuring Customer Success In SaaS Companies: 6 KPIs To Focus On
Summary:
The term "customer success" has gained significant traction in recent years as an increasing number of companies focus on ensuring their customers are satisfied with their products and services. But what does customer success truly entail?
At its core, customer success is about helping your customers achieve their desired outcomes with your product or service. This can encompass activities ranging from assisting them in completing specific tasks to helping them reach specific goals. While there is no one-size-fits-all approach to measuring customer success, there are a few methods that are commonly used by companies in the SaaS industry.
For a SaaS company, prioritizing customer success should be of paramount importance. However, how does one gauge customer success? What are the key performance indicators (KPIs) you should be focused on?
In this short guide, we will discuss:
Key metrics employed to assess customer success within SaaS companies

The impact of these metrics in evaluating the customer success team's efficacy

Techniques for pinpointing areas with potential for improvement

And more
Download the Onepager today by filling out the form below.
Onepager: Measuring Customer Success In SaaS Companies: 6 KPIs To Focus On