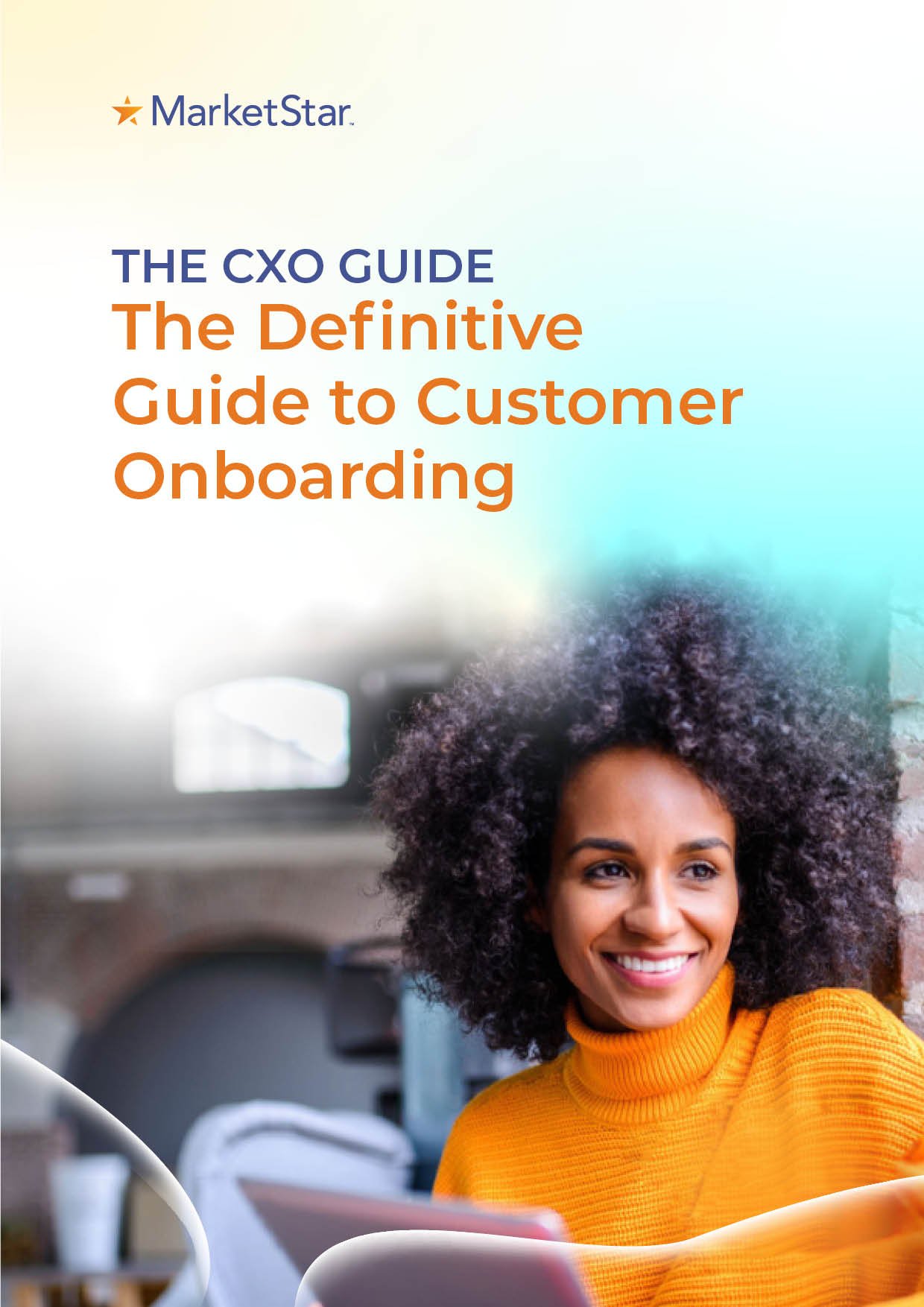 The Definitive Guide to Customer Onboarding
Summary:
There are many reasons why customers churn. But a gap in understanding the full functionality of a product or service is probably the biggest barrier. A thoughtful and intentional customer onboarding becomes an absolute necessity. In fact, 46% of customers will increase their investment in a product or service if they receive a stellar onboarding experience.
Creating a good 'first impression' with customers not only has a direct impact on revenues but also contributes to long-term customer retention. The guide highlights the changing attitudes and heightened importance of customer onboarding.
Discover:
Key steps of a typical onboarding process

Mistakes that can derail a customer onboarding program

Metrics to measure your onboarding effectiveness

Best practices for effective onboarding
Download the CXO Guide today by filling out the form below.
CXO Guide: The Definitive Guide to Customer Onboarding