Customer Success, Specialized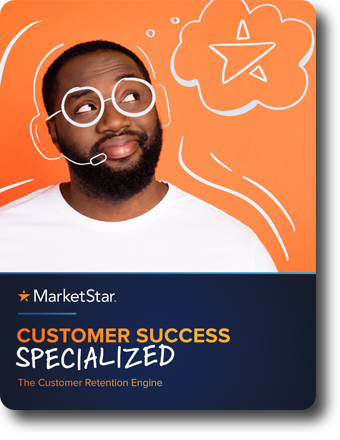 The Customer Retention Engine
The eBook includes:
The Argument for Customer Success

10 Things for Customer Success Management

Gaining Return on Customer Retention

Customer Success as an Organization-wide Commitment
Customer Success (CS) is one of the fastest growing divisions in the world today and it is a rapidly growing career in the tech and SaaS industries. How to build and scale a robust Customer Success team requires knowledge, skills, and patience to understand the correct Key Business Requirements (KBRs). Download the eBook to gain guidance and support in developing and managing the solutions of customer loyalty, creating ongoing sales opportunities, and reducing customer churn.
Download the eBook by filling out the form below.
Fill out the information below and receive your eBook.