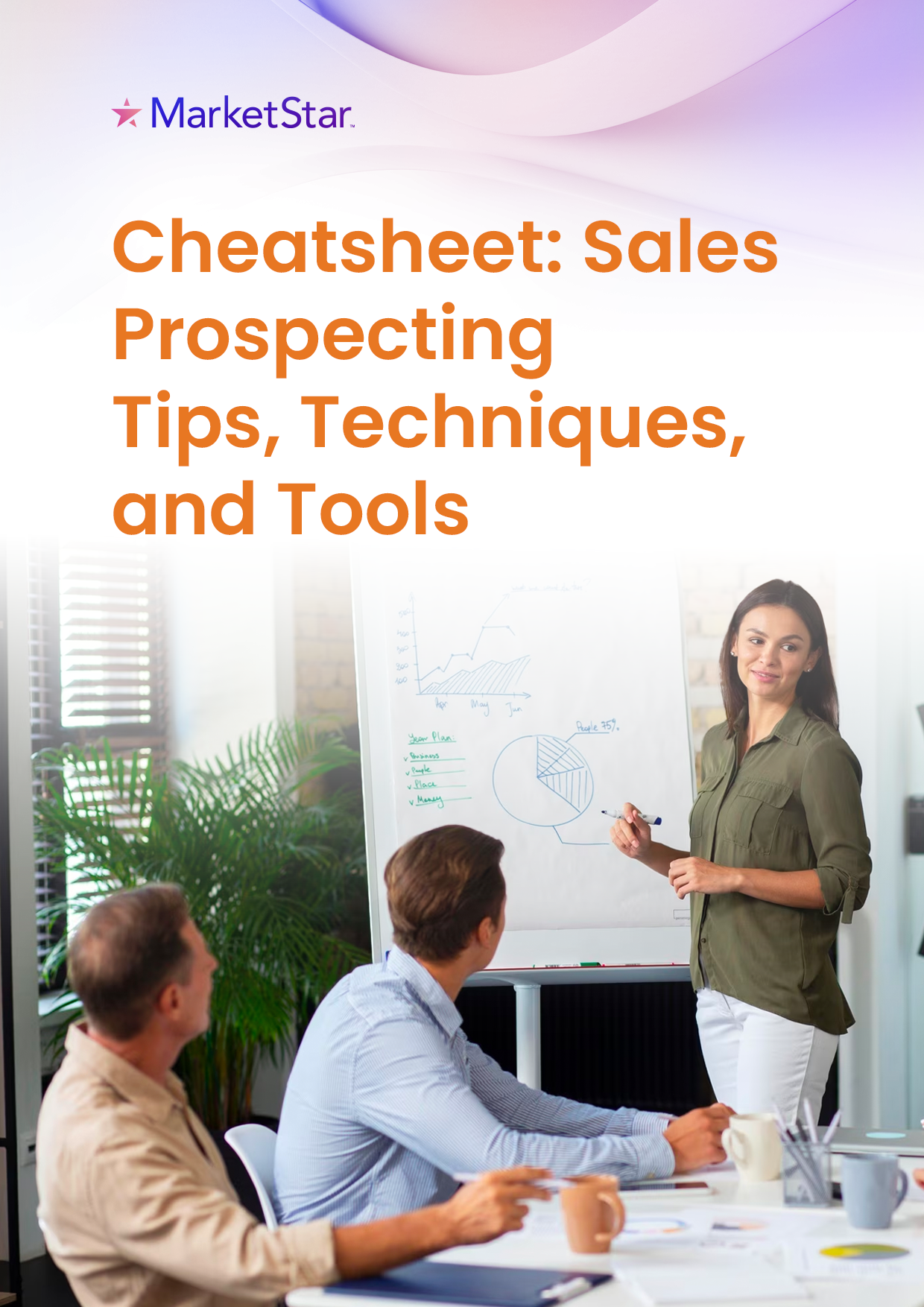 Sales Prospecting Tips, Techniques, and Tools
The "Sales Prospecting Tips, Techniques, and Tools" cheat sheet provides a comprehensive guide to successful sales prospecting. The sheet begins by outlining the best sales prospecting methods that can be employed, including cold calling, email marketing, and social media outreach. It then details some of the best sales techniques that can be used to engage prospects effectively and close deals, such as building rapport, active listening, and effective objection handling.
The cheat sheet also provides an overview of the best sales prospecting tools that can be used to streamline the prospecting process, including CRM software, marketing automation tools, and prospecting databases. In addition, it provides valuable sales prospecting tips, such as the importance of defining target markets, leveraging referrals, and creating compelling value propositions.
Overall, this cheat sheet is an invaluable resource for anyone looking to enhance their sales prospecting efforts. It provides practical insights and actionable strategies that can help drive success in today's competitive sales environment.
Download the Cheatsheet today by filling out the form below.
Cheatsheet: Sales Prospecting Tips, Techniques and Tools
(Use arrows to see a preview)