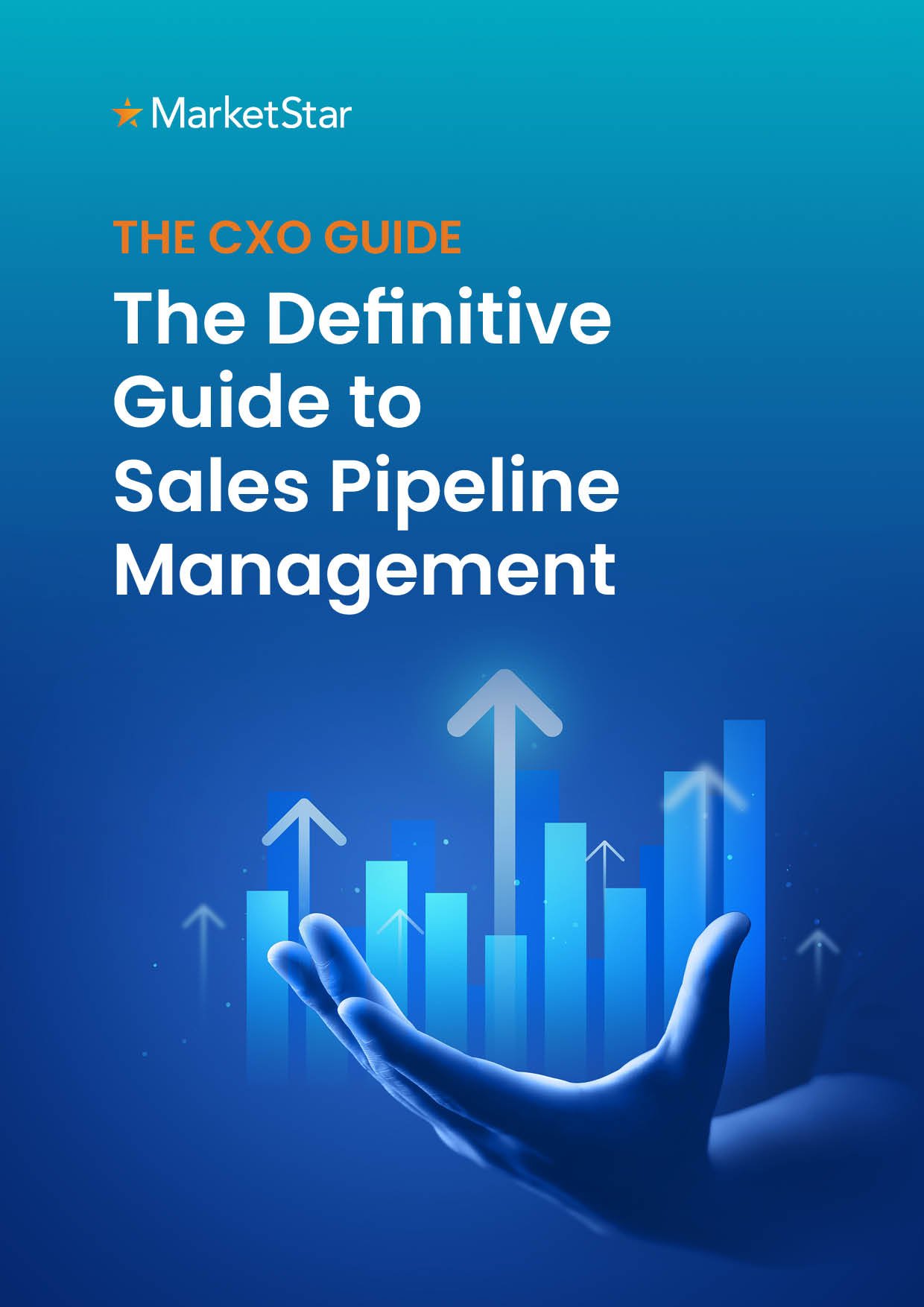 The Definitive Guide to Sales Pipeline Management
Summary:
Sales pipeline management is a critical process for businesses of all sizes. A sales pipeline focuses on the steps to be taken to drive prospects or potential customers towards making a purchase. In other words, the sales pipeline is more internally focused, emphasizing the actions of salespeople and the effectiveness of the sales process. Effectively managing this journey can be the difference between a successful business and one that needs help to close deals.
There are a few key things to keep in mind when managing your sales pipeline:
You must clearly understand your target market and your ideal customer

You need to define the different stages of the sales pipeline and create criteria for each stage

You need to put systems and processes in place to track and manage your pipeline

You need to get your sales team ready to manage the often complex processes that help close deals
Managing a sales pipeline doesn't need to be daunting. This guide will show you everything you need to know about sales pipeline management, from building a pipeline to advanced tactics for getting the most out of your data. We'll also provide helpful insights so you can continue to learn and grow your sales pipeline management skills.
By the end of this guide, you will have all the knowledge you need to build and manage a sales pipeline that will help your business close more deals and drive more revenue.
We will begin with why a sales pipeline is important and then get into the details of the different stages constituting a sales pipeline

Then we will understand the difference between the terms sales pipeline, sales funnel and sales forecast and why it is important to distinguish between them

Next, knowing how to build a pipeline to turn your outbound leads into customers is crucial for any business, and that's precisely what we discuss in this guide

Are you using your sales pipeline as a powerful marketing weapon or is it a choked pipe? If the latter, we show you how to clean your pipeline so you can access accurate forecasting data

Finally, we'll deep dive into the benefits of outsourcing your sales pipeline management
Download the CXO Guide today by filling out the form below.
CXO Guide: The Definitive Guide to Sales Pipeline Management