Partner Channel Solutions
Grow Revenue Through Your Channel
Maximize sales and loyalty with MSPs, VARs, SIs, and Disti.
Outsourced Partner Channel Teams
Dedicated to enabling and driving growth with partners large and small
Our PARTNER CHANNEL programs feature elegant and innovative solutions to common and complex problems. We can find and enable partners of all shapes and sizes to help accelerate your revenue within your channel.
If you have the right mix of partners selling your products and services consistently and predictably, you will see big returns. Our partner channel sales organization is ready to go to work for you, using an approach guided by analytics and driven by knowledgeable people to deliver results.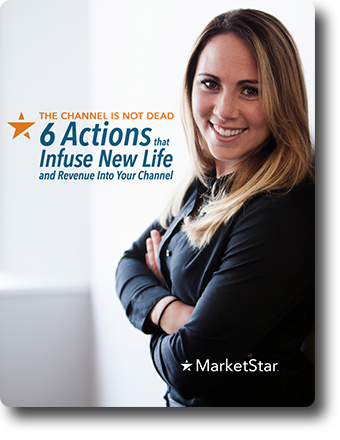 Free eBook
Infuse New Life Into Your Channel
Capture Growth Through
an Active Partner Channel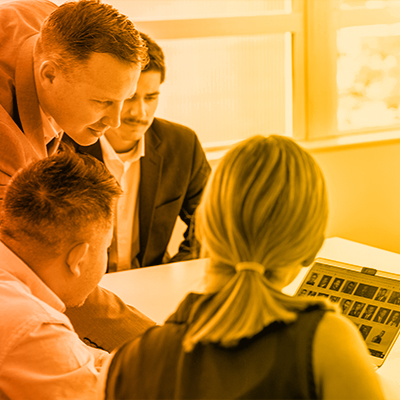 Discover new partners, bring them into your channel, ramp them quickly, and build revenue faster.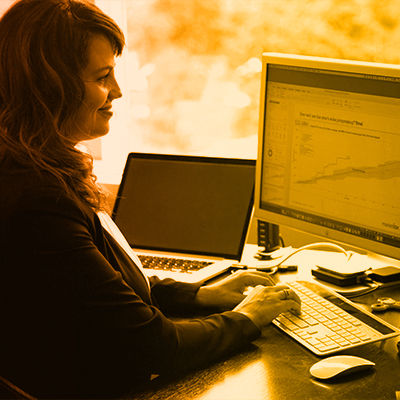 Engage with partners, large or small, and build revenue across your entire channel.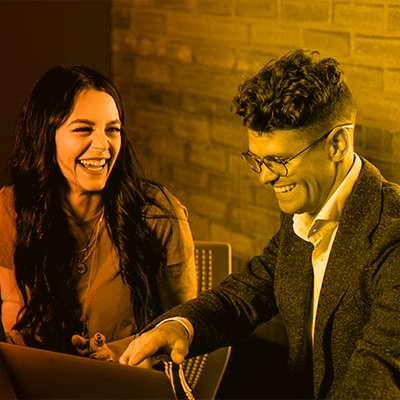 Align your key direct market resellers (DMRs), national solution providers (NSPs), and distributors to capture more revenue by delivering expert support.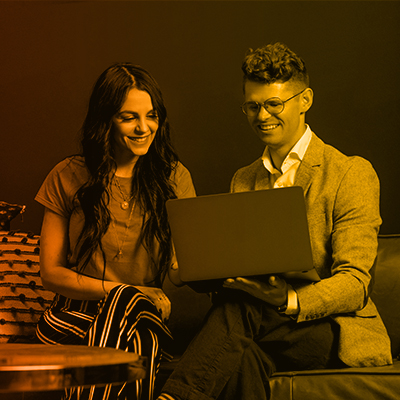 Generate targeted sales by matching the right partners with the right campaigns and the right leads.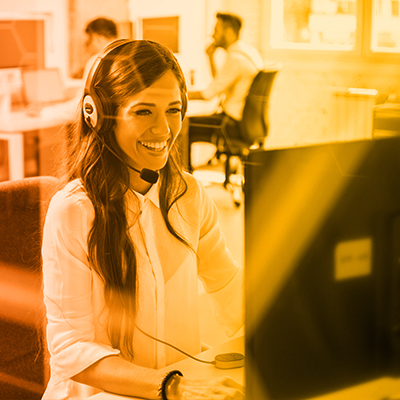 Partner Success
Focus on meaningful partner support that cultivates growth, loyalty, and lasting success.
What Makes Our Partnership Different?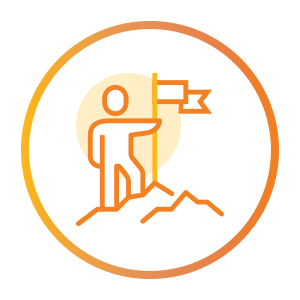 Unmatched
Channel Experience
$2B+ in client annual revenue, 35+ years of channel program design and deployment experience, advanced processes designed to put partners on an accelerated path to revenue, all lead by leadership with decades of channel knowledge.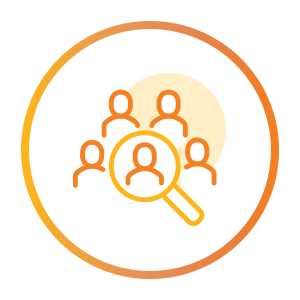 With inputs from various data sources and our advanced predictive analytics, we leverage data for partner recruitment and reactivation to define what partner profiles should be sought after to yield the highest results for you.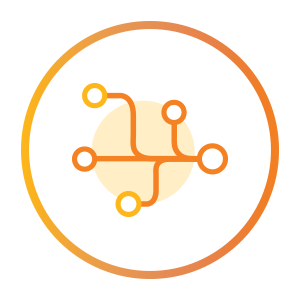 Tailored Partner Pathways
Our Recruit-to-Revenue methodology is both process-driven and flexible, this allows for a customized "partner pathway" that suits the partner's unique profile and capabilities, while laying out a process that promotes efficiency.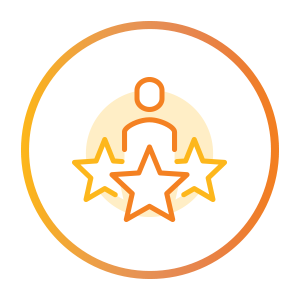 Specialized Partner Success
Meaningful partner support cultivates growth and lasting success beyond your standard partner base, it includes fostering strong NSP/DMR relationships, providing deep levels of technical support, and efficient deal registration.
Want a Deeper Dive into Our Solution?
Overview Brief
Partner Channel Solutions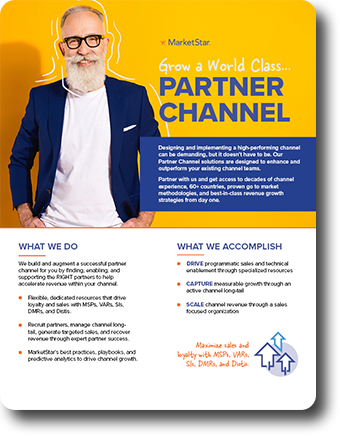 A World Class Channel
Building a world-class partner channel through MarketStar is the best way to extend your revenue reach. With our experienced teams, we will help you design and implement a channel sales strategy that meets the needs of your business.
As a true extension of your brand, MarketStar Channel teams align with your unique organization. We help you drive loyalty, recruit partners, and grow your channel.
How Do I Budget for This?
We can build the right budget to feed your GROWTH objectives.
Read Our Latest Partner Channel Insights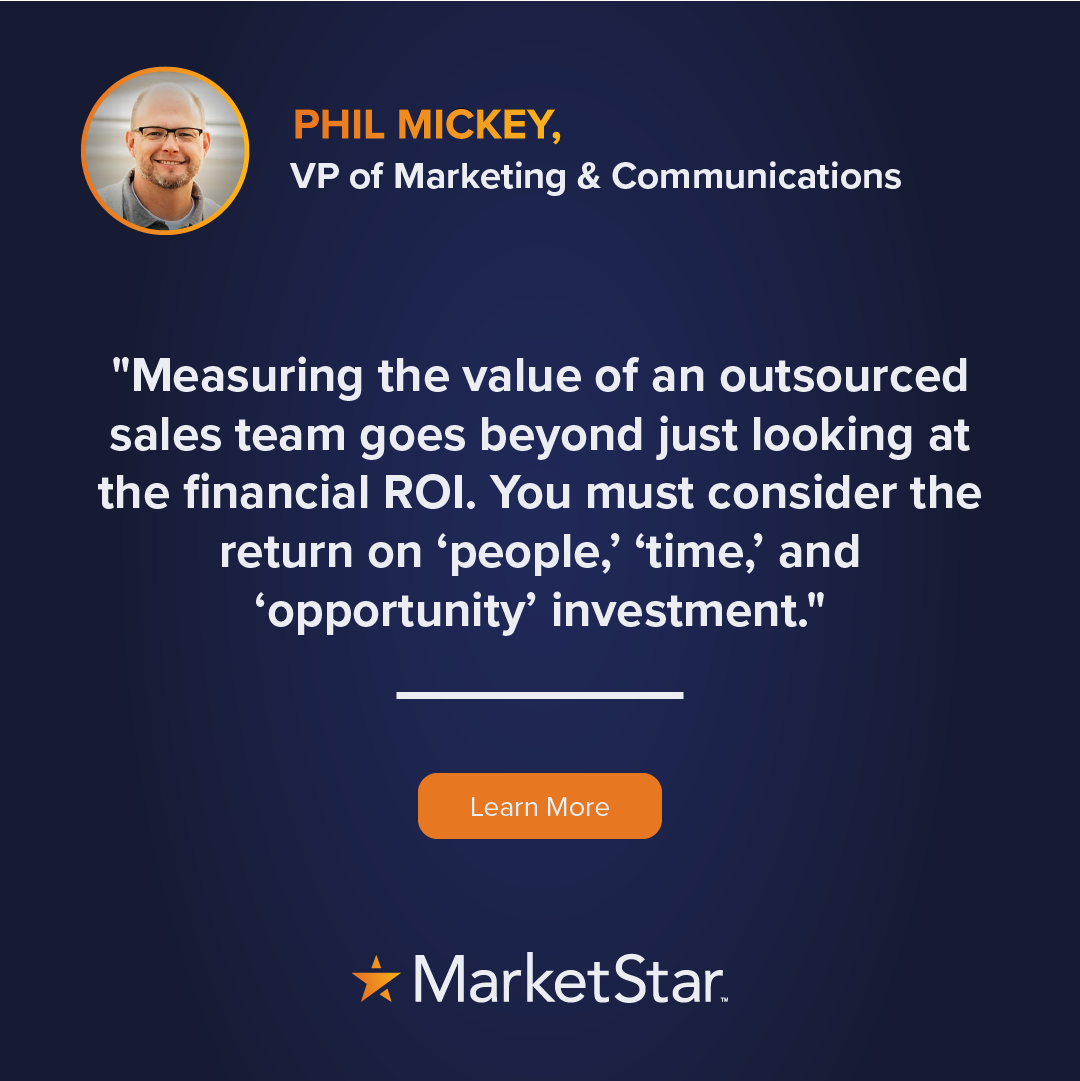 See the Buy vs. Build ROI infographic summary here Despite rapid market changes, looming economic disruption, ...
We build channel revenue for the world's largest technology companies.
Here's some of what we do for them ...
This software company's MarketStar enterprise sales team is focused on targeting and identifying customers in the Enterprise space that have never purchased this manufacturer's hardware devices. MarketStar deployed dozens of Inside Sales Specialists (ISS) to manage a highly complex sales process that includes all aspects from hunting and prospecting to developing customer solutions and closing the sale.
A leading microchip technology manufacturer wanted to expand its technology influence with software and application development with its Independent Software Vendor (ISV) partners in key global markets. They asked MarketStar to enable and manage relationships with ISVs worldwide.
MarketStar created a Solution Center comprised of a team of pre-sales Virtual Sales Engineers (VSE) and high-level post-sales Engineers to deliver on-demand technical support for a wide variety of this virtual storage company's stakeholders. The team supports partners, distribution, and the sales organization to bring strategic support as an extension of the partner sales team.
Outsourced B2B Sales Solutions
Design your revenue strategy, build your team, and accelerate growth.