OUTSOURCED INSIDE SALES TEAMS
Grow Revenue from
SMB to Enterprise
Direct sales solutions dedicated to driving revenue and results at every stage of your customer's journey
Free eBook
5 Outsourcing Strategies for Sales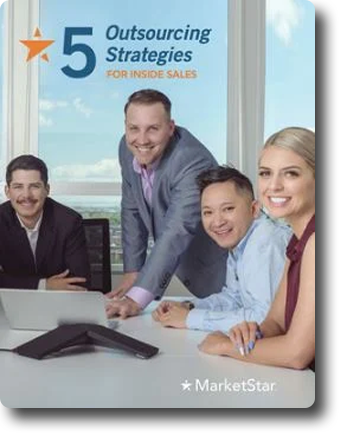 B2B customers are mobile, connected, and more informed than ever. Our outsourced inside sales teams reach your customers, no matter how big or small. From qualifying leads to closing deals and managing accounts, we provide scale that helps you hit your goals.
Build a team of fully-enabled inside sales professionals with the tools and data science needed to drive revenue for your brand — all with a direct B2B sales methodology and coaching philosophy that adapts to the ever-evolving buyer journey.
REVENUE GROWTH THROUGH SCALABLE DIRECT B2B SALES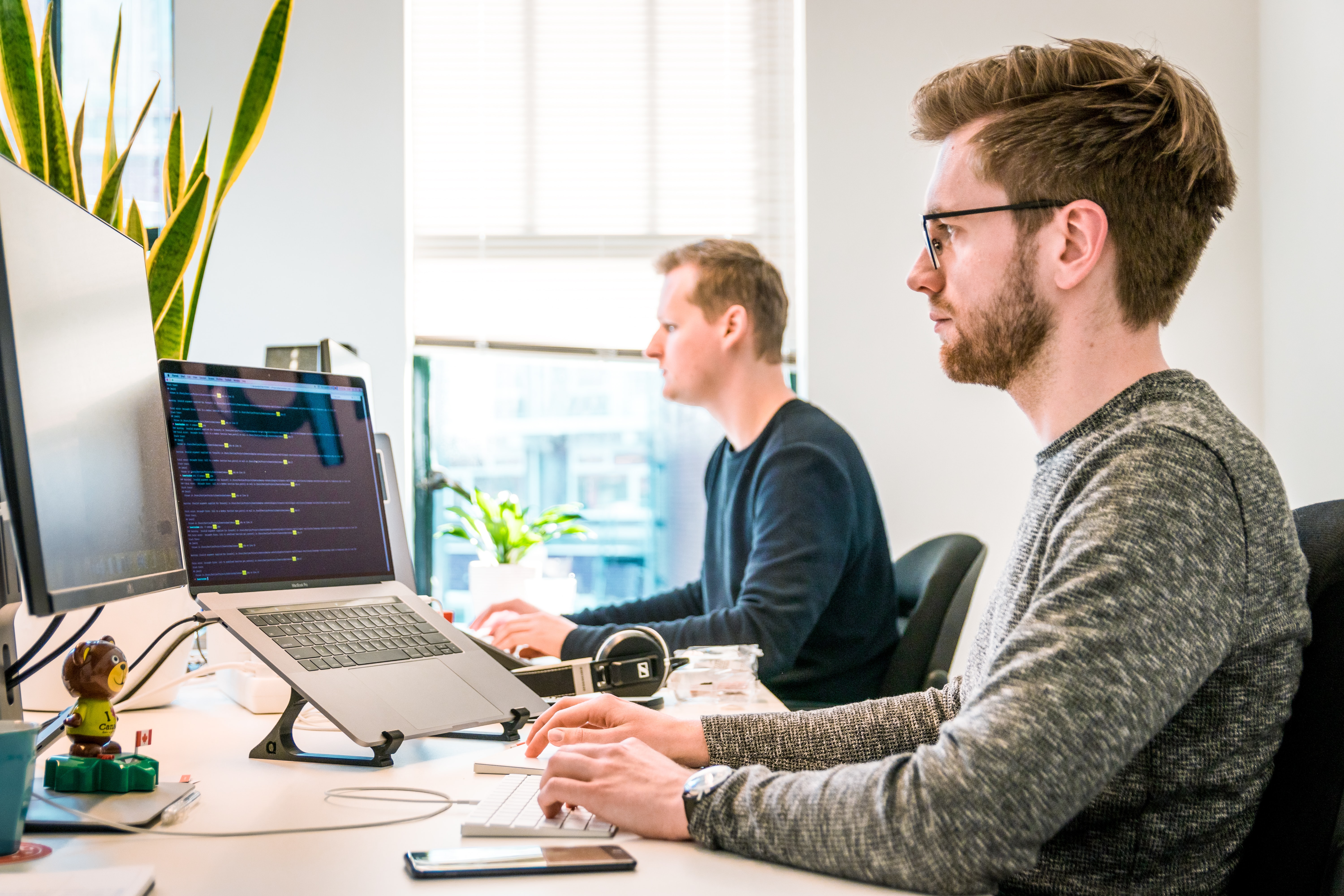 Nurture and engage prospects, set real appointments, and generate more active sales discussions with your own inside sales team.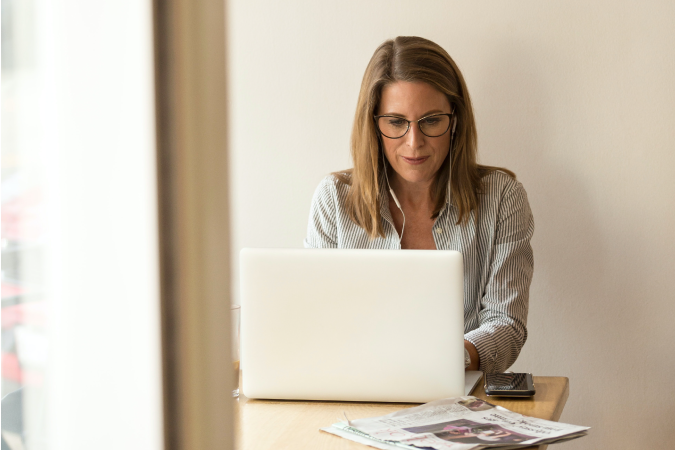 Drive revenue through a highly focused outsourced inside sales team that seamlessly represents your brand.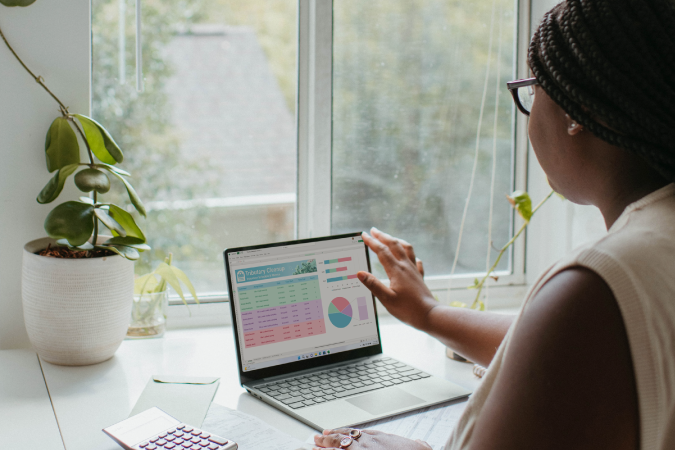 Capture more out-of-pocket spending and extend your customers' lifetime value and long term success.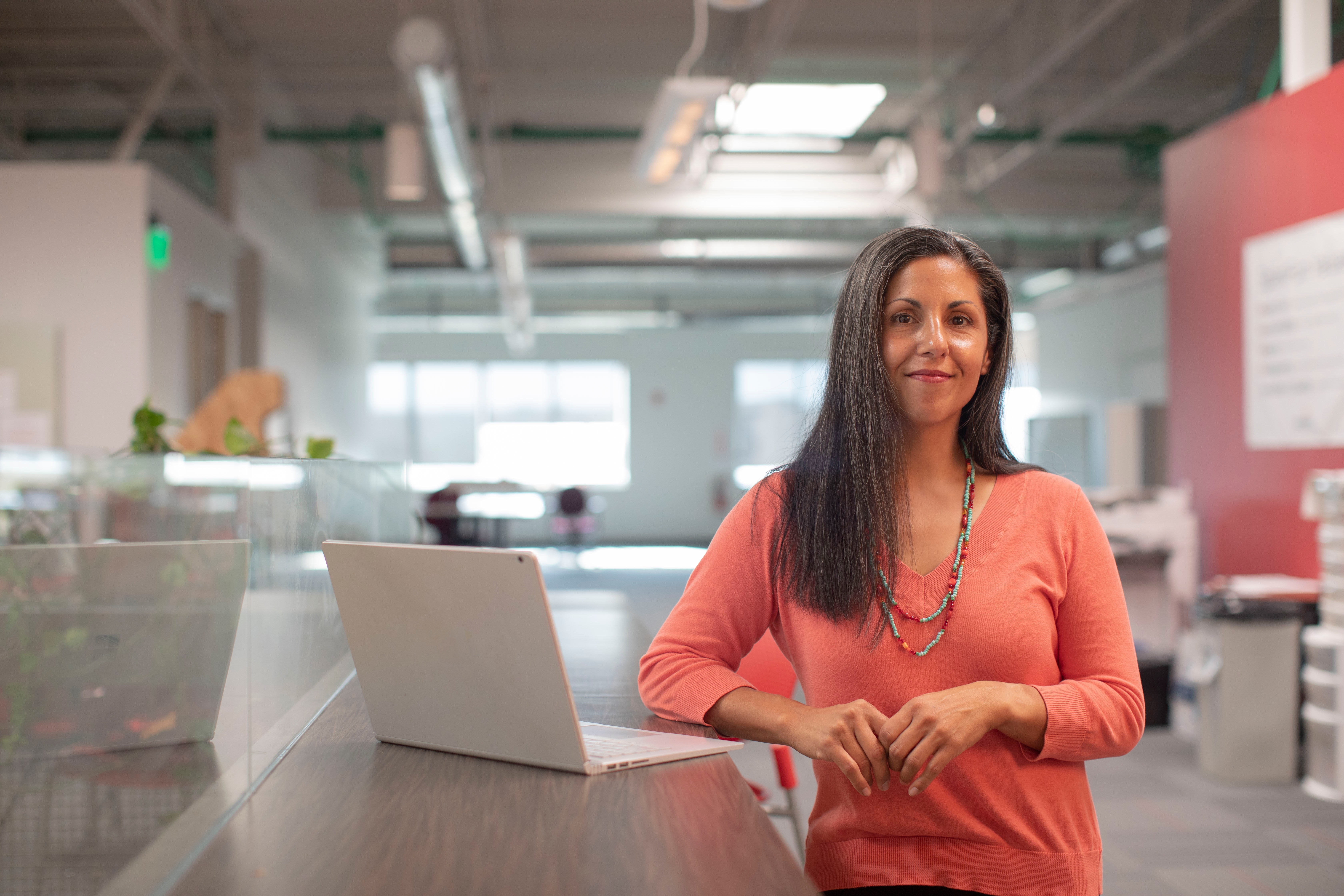 Accelerate the buyer's journey with instant engagement, convert free trials through reactive in-app chat, and provide timely support.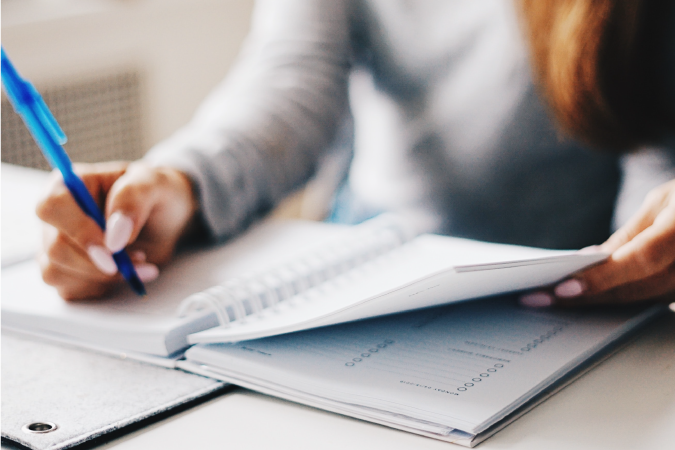 Leverage dedicated SalesOps & Enablement teams to analyze performance, design processes, manage technologies, and scale programs. MarketStar uses your contact information to inform you about our products and services. You may unsubscribe from these communications at any time. For information on how to unsubscribe, as well as our privacy practices and commitment to protecting your privacy, please review our Privacy Policy.
WHAT MAKES OUR PARTNERSHIP DIFFERENT?

We've achieved $1B+ in annual client revenue, 35+ years of direct inside sales program design and deployment experience, process evolution, global scalability, and leadership experience with enterprise, mid-market, and SMB sales teams.

Scalable Global Operations
As a true extension of your brand and revenue engine, our inside sales outsourcing model allows you to quickly scale up or scale down specialized sales motions across global markets. We can implement these solutions with any segment or geography.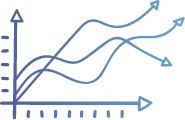 With 35+ years of sales experience, we have introduced and sold thousands of different products and solutions into the B2B market. Our track record of success as an inside sales outsourcing company spans virtually every industry, market segment, and motion.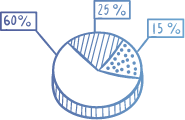 We achieve and exceed key performance goals laid out by your organization by establishing repeatable processes, QA playbooks, and governance standards for every program by utilizing proven sales metrics and SLA's.
WE SELL FOR THE BIGGEST AND BRIGHTEST COMPANIES IN THE WORLD
Here's a taste of what we do for them...
After being referred by another SaaS client, this employee engagement company approached MarketStar to assist with the qualification and development of leads on a global scale. The team started in Dublin and Utah, simultaneously handling EMEA, LATAM and NAMER contacts, providing inbound and outbound full-cycle sales and lead generation.
A major music streaming service wanted to engage the SMB and Mid-market advertisers on their digital platform in order to compete with traditional radio advertising and other mediums that exist among music consumers. They asked MarketStar to deliver leads to create viable opportunities for sales and increase overall pipeline and pipeline velocity.
This software company's MarketStar enterprise sales team is focused on targeting and identifying customers in the Enterprise space that have never purchased this manufacturer's hardware devices. MarketStar deployed dozens of Inside Sales Specialists (ISS) to manage a highly complex sales process that includes all aspects from hunting and prospecting to developing customer solutions and closing the sale.
LEARN MORE ABOUT OUR OTHER OUTSOURCED B2B SALES SOLUTIONS
Design your revenue strategy, build your team, and accelerate growth.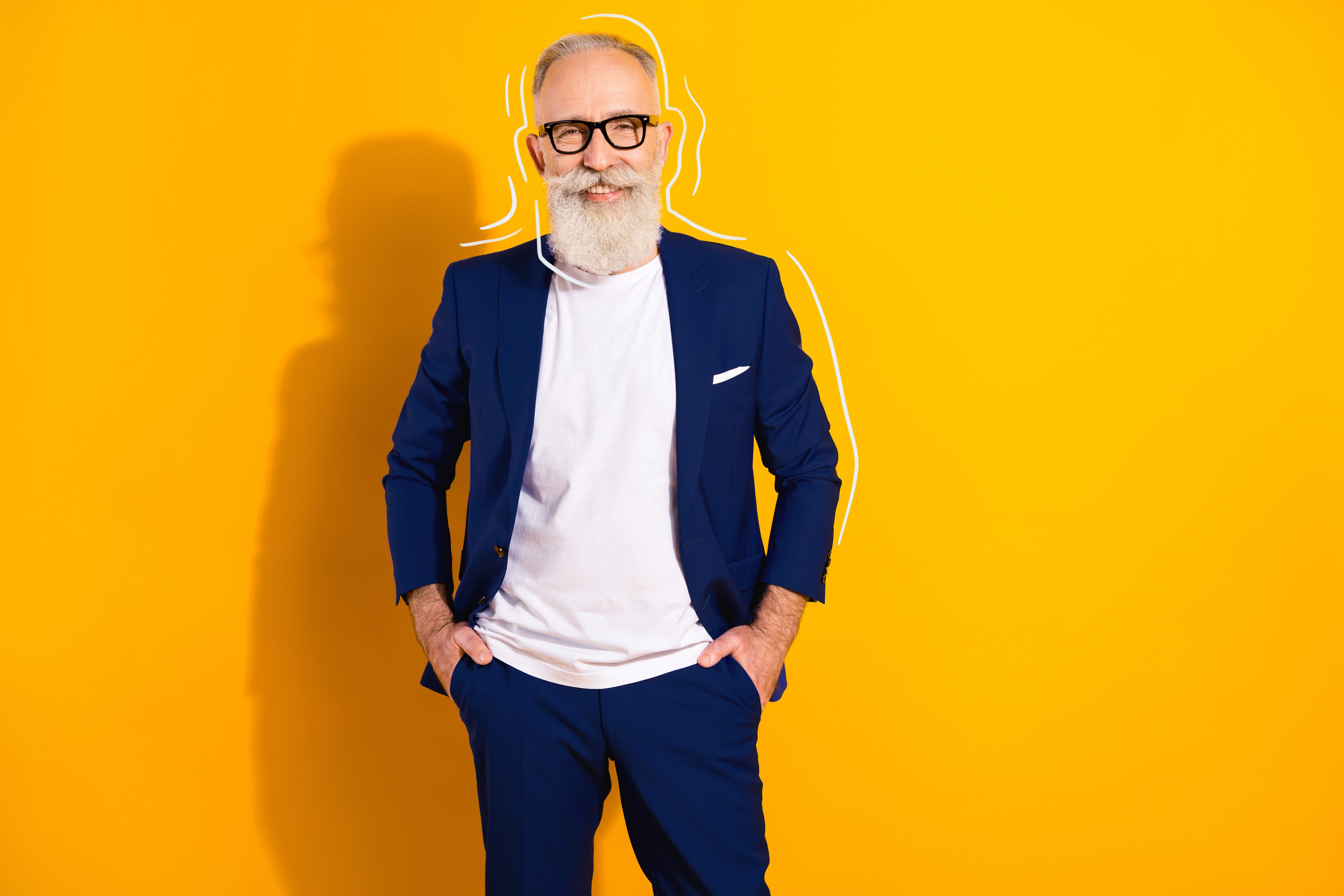 Channel enablement teams that ramp partners, provide specialized support, and help them build revenue with you.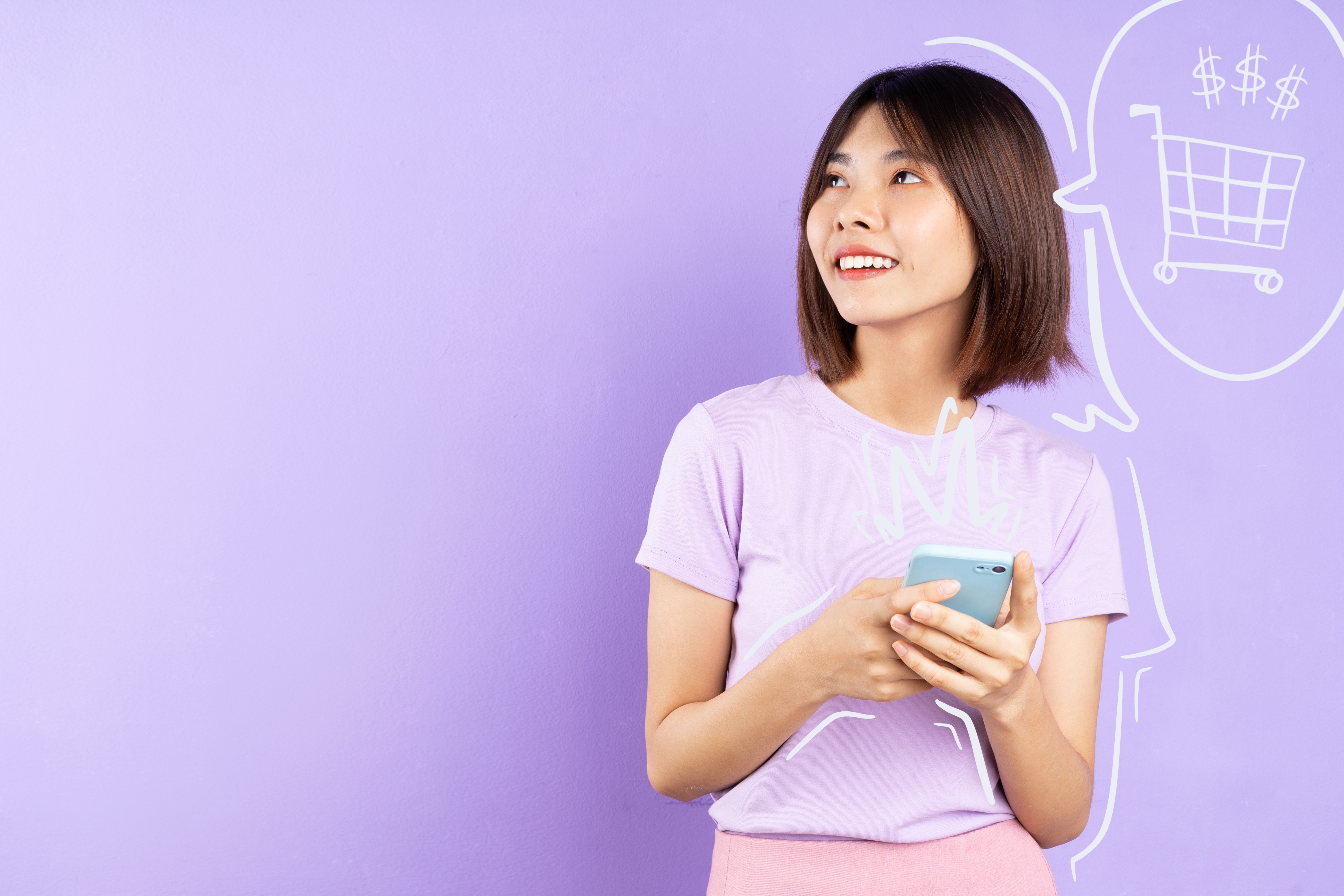 Full-cycle digital ad sales teams that close new revenue, increase ARR, and Maximize ad revenue & ROI.