Senior Executive Staff
Keith Titus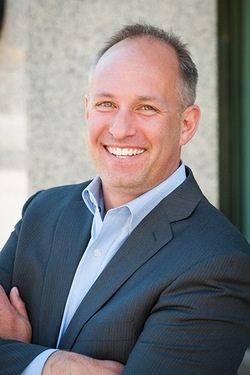 President/CEO
Keith Titus
President/CEO

---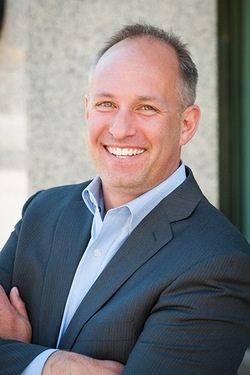 As President and CEO at MarketStar, Keith Titus is responsible for leading the organization in all long-term strategic planning, revenue growth strategies, business innovation, client success and corporate operations.

Under Keith's leadership, MarketStar has evolved into a highly focused and specialized B2B sales as a service provider, launching sales and revenue solutions for some of the biggest and brightest companies in the world.
Keith joined MarketStar after working at Motorola Solutions for eleven years, where he was most recently the Head of Strategy for Global Sales and Field Operations. Additionally, he held several other senior operations, sales and marketing roles during his tenure at Motorola including; Chief of Staff to the CEO of Motorola Mobility, Product Marketing and Mergers and Acquisitions. Prior to Motorola, he worked at MarketStar leading several VAR and retail accounts.
Keith earned a Bachelor of Science degree from Weber State University and a Master of Business Administration degree from the University of Utah.
Ben Kaufmann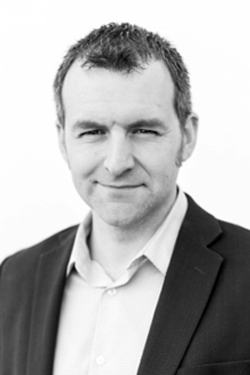 Chief Financial Officer
Ben Kaufmann
Chief Financial Officer

---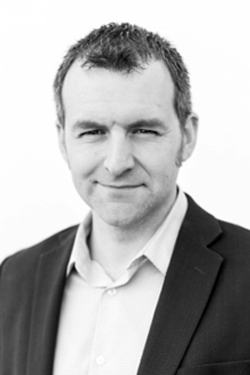 Ben Kaufmann sets the strategic financial vision for MarketStar and directs our finance, accounting, and legal teams. Ben has deep experience in and a passion for the technology industry and in it's capacity to unlock economic value by aggregating human intelligence to solve intractable problems.
Prior to joining MarketStar, Ben was the CFO for the $15B Global Enterprise Business at HPE where he led a successful turnaround of that business based on a three pronged approach of aligning culture with strategy, re-engineering business process' to drive transparency and accountability, and re-calibrating investment capacity to drive growth. During his time at HPE he also held leadership roles in organizations with financial and strategic accountability for Strategic Account Sales, Strategic Alliance Partnerships, Inside Sales, Pricing Strategy, Divestiture Management & M&A integration. Prior to HPE, Ben spent several years in transaction advisory roles in the mortgage banking and venture capital industries.
Ben earned a Bachelor of Science degree in Aeronautics from Utah State University and an MBA in Finance and Strategy from Brigham Young University. He enjoys exploring the world through the eyes of his four children. He and his family currently reside in Liberty, Utah.
Paul Grant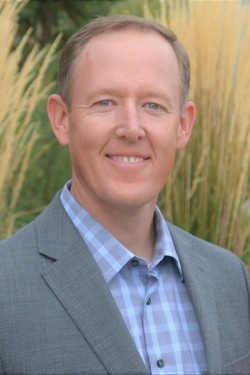 Chief Customer Officer
Paul Grant
Chief Customer Officer

---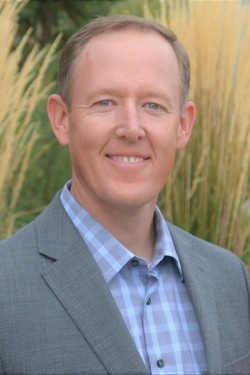 Paul has a passion for relationship management and business development. An experienced enterprise leader, Paul is responsible for driving revenue and growth at MarketStar through our uniquely talented marketing and business development team. He relishes an environment of teamwork, success, finding balance in life and lives for great experiences in the outdoors.
Prior to joining MarketStar, Paul held the role of Executive Vice President at Teleperformance where he worked for 15 years and held various roles. He was responsible for business development, client services and operations for a large global business unit. During his tenure, Paul opened, acquired and expanded sales and service centers in the U.S., LATAM and APAC regions and was a driving force behind many major client accounts worldwide. Paul previously worked for MarketStar early in his career, leading direct inside sales teams.
Paul earned a Bachelor's degree in Business Administration-Marketing from Weber State University.
Justin Nalder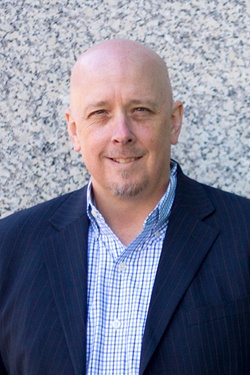 Executive Vice President
Corporate Operations
Justin Nalder
Executive Vice President
, Corporate Operations

---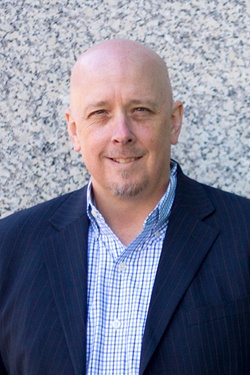 Justin Nalder is the Executive Vice President of Corporate Operations and is accountable for MarketStar's human resources, talent acquisition, talent development, Business Intelligence, and project management teams.

Prior to joining MarketStar, Justin spent 14 years in various roles involving Human Resources, Risk Management, Customer Service, and Retail Operations with Famous Brands International, the parent company of Mrs. Fields Cookies and TCBY. Between 2015 and 2017, Justin was the General Manager of DAS Shared Services, providing Accounting, Information Technology, Human Resources, and Talent Acquisition support services to MarketStar, Creative Channel Services, and Creative Channel Retail. Justin is results focused with a proven track record of leading diverse teams, delivering financial and operational results, and improving cross-functional team work and customer experience. He has been married for 20 years, has two daughters, is a second degree black belt in Hap Kwon Do, and enjoys spending time with his family in the outdoors.

Justin received a Bachelor of Science in Management from the University of Utah
Angela Towns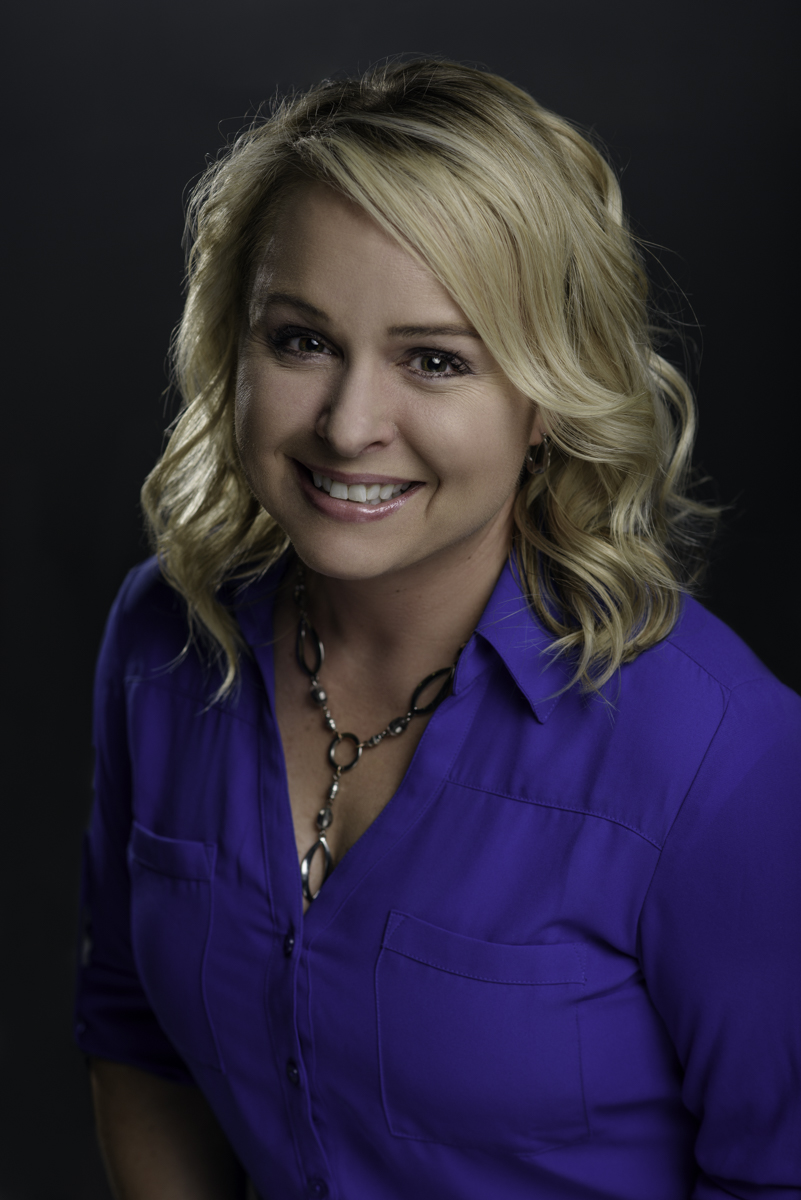 Chief of Staff/Corporate Communications
Angela Towns
Chief of Staff/Corporate Communications

---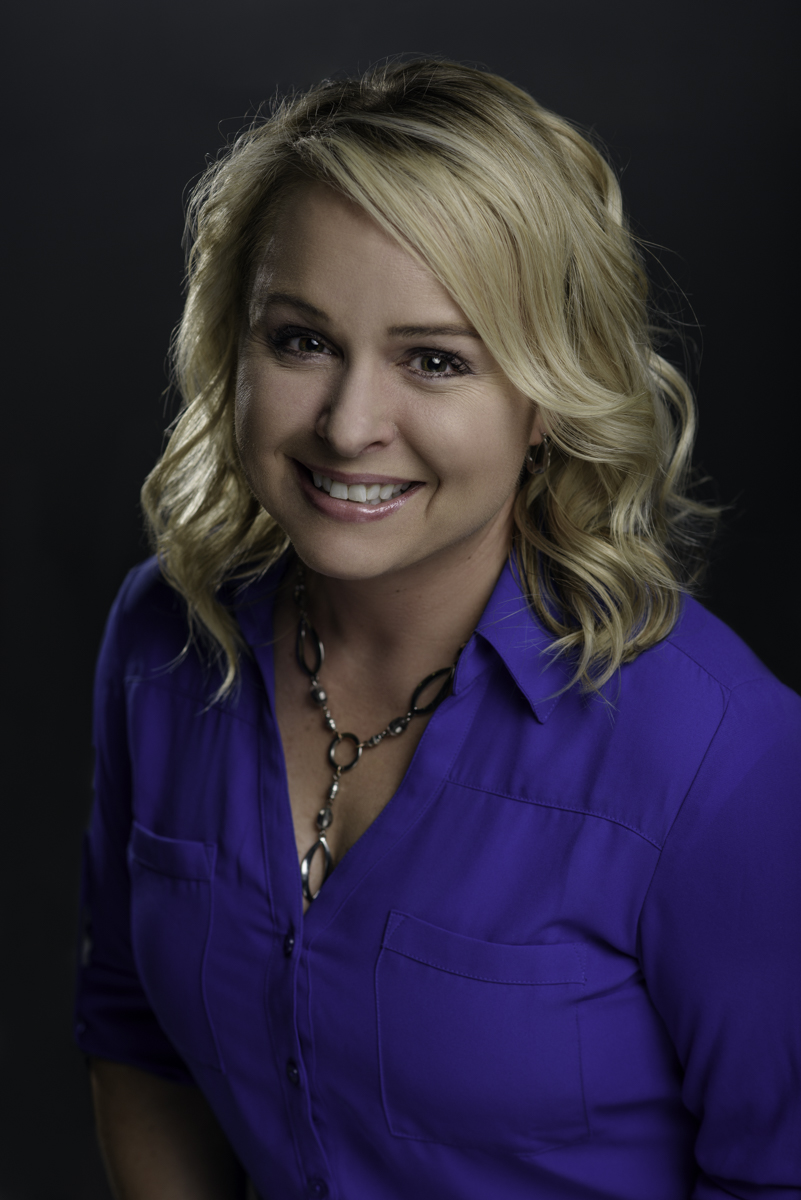 Angela Towns currently serves as the Chief of Staff and Corporate Communications to CEO, Keith Titus, of MarketStar in Ogden, UT. During her 18 years with the company, she has worked for all three CEOs and several executive teams. Her primary responsibilities are to work with the executive team to ensure that time and energy are aligned to strategic priorities, build strong relationships with team members, organizations, shareholders, and community partners. Alongside marketing, she oversees internal and external communications to improve business outcomes and progress toward corporate initiatives. She heads the MarketStar Women in Business group with a focus to elevate women in all aspects of the business. She attended Weber State University from 1994-1996 and received a paralegal certification in 2009. Recently, she successfully completed the Career Development Series with the Women's Leadership Institute. Angie also serves on the University of Utah Executive Education Advisory Board.
Client Services
Heather Barnes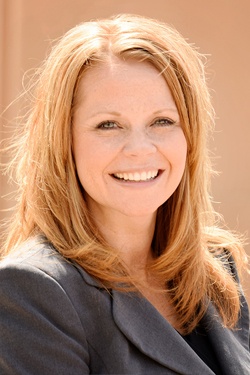 Vice President
Client Services, Partner Channel
Heather Barnes
Vice President
, Client Services, Partner Channel

---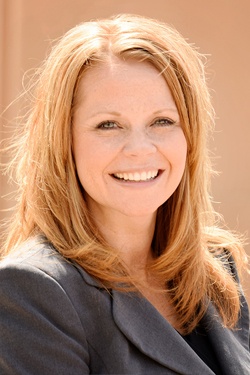 A leader at MarketStar for 18 years, Heather currently directs and guides multiple global client programs for technology companies such as Intel, Logitech, Citrix, and NETGEAR within MarketStar's portfolio. Her experience spans all B2B channels in both domestic and global markets with experience in Direct, Indirect, and Partner Channels.
Known for her innovative sales strategies, Heather architects solutions from new product launch and full-channel Sales as a Service programs to partner marketing strategies and lead qualification. Under Heather's leadership, international brands consistently realize millions of dollars in customer revenue. Heather enjoys spending time with her family, serving in her community, and boating.
Joel Rackham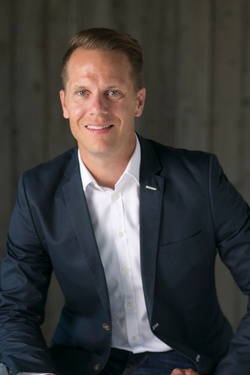 Vice President
Strategic Accounts
Joel Rackham
Vice President
, Strategic Accounts

---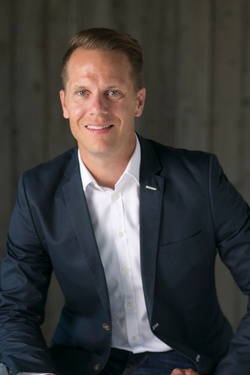 Joel has 10 years of experience in fast-paced sales for a number of technology and IT companies, driving indirect channel partnerships and revenue. As technologies shift and emerge, Joel continues to follow trends in digital engagement models to build high impact sales and marketing programs. He brings a talent for creating unique revenue-driving solutions, capitalizing on efficiency, effectiveness, and utilizing a technology-led sales process.

Joel's experience at MarketStar as the Vice President, Strategic, gives him the opportunity to focus on key clients, where he develops and manages Direct and Channel Go-to-Market/Channel strategies. He has also worked as SVP, Channels and Business Development for Lendio, and was a Director for Simply Mac, an Apple Computer retail and business services company. Joel also founded ThresholdGives, the largest regional non-profit cycling club of its kind, to promote health, wellness, and cycling safety through community events and programs.

Joel earned a Bachelor of Science degree in Business/Finance from Westminster College, and a Master of Business Administration from the University of Utah.