CREATE. ENGAGE. CONVERT.
Fuel Your Revenue Growth with Data-Driven Demand Generation Solutions
Know your ideal customer, get creative with content
and design, unlock dynamic digital engagement,
and ignite lead generation that builds
an active pipeline.
Create Growth Through Seamless Demand Generation
Building a robust and sustainable pipeline requires a comprehensive demand generation strategy that spans every stage of the customer journey. At MarketStar, we view demand differently. We specialize in harnessing every diverse digital channel, such as social, search, email, and more. But we tailor the right tactic to your audience's preferences and their position in the customer journey; all aligned with your business objectives, giving you sales-ready discussions, not just leads.
This multi-channel approach empowers us to engage audiences through personalized content, pinpoint promising leads using predictive targeting, and cultivate enduring connections through diverse engagements. Our strategy, deeply rooted in a profound grasp of market dynamics and a sales-first mentality, consistently yields results. Partner with us to access a versatile toolkit of creative assets, customized insights, and revenue-focused strategies, meticulously designed for your unique business challenges.
Here's What We Can Do For You
Content and Creative Services
Fuel impactful marketing by transforming brand imagery and narratives into compelling assets that resonate with and motivate prospects and customers.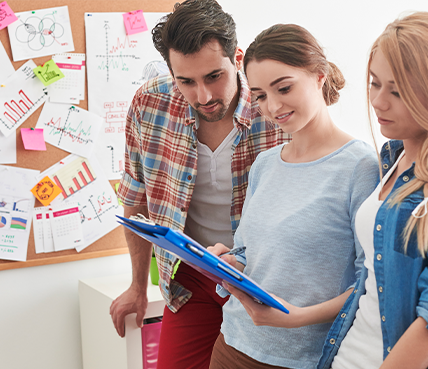 Campaign Design and Optimization
Create customized campaigns across paid, owned, and earned media channels and make your brand shine in the competitive digital space.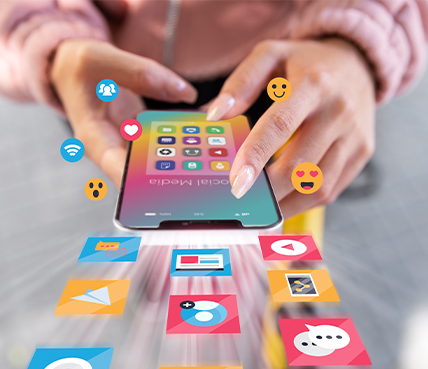 Advertising and Paid Media
Identify your ideal customers and effectively attract them through targeted digital advertising, SEO/SEM, and social media strategies.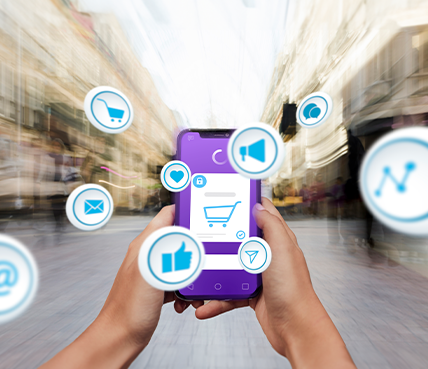 Digital Marketing Management
Leverage data-driven strategies and innovative techniques to optimize your online presence and drive measurable results. MarketStar uses your contact information to inform you about our products and services. You may unsubscribe from these communications at any time. For information on how to unsubscribe, as well as our privacy practices and commitment to protecting your privacy, please review our Privacy Policy.
WHAT MAKES OUR PARTNERSHIP DIFFERENT?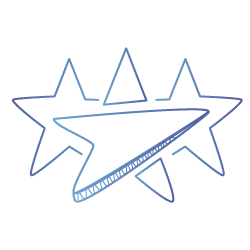 Unrivaled Expertise
With more than 30 years of sales expertise under our belt, we seamlessly blend sales and marketing insights, developing strategies that deeply engage customers and convert clicks into conversations.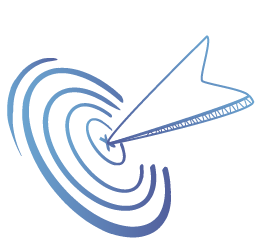 Strategic Synergy
We blend psychosocial insights, inspired creativity, and market trends to craft messages that effectively reach, resonate, and convert with remarkable effectiveness.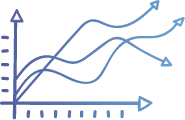 Insights Powered by Data
Employing advanced analytics, we fine-tune your targeting, messaging, and strategy, amplifying the potency of your campaigns and guiding you where to go next.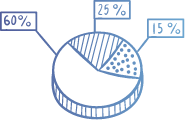 Seamless Scalability
From new product launches to market expansions and strategic shifts, our flexibility effortlessly accommodates your dynamic needs.
Accelerate Your Revenue Growth
With MarketStar's Demand Generation Excellence
Curious about what makes the demand landscape tick? Wondering why partnering up is the way to go when tackling its challenges? Well, the pace at which the world of Demand evolves is like a caffeinated squirrel on a sugar rush – it moves quicker than you can say 'innovation.'
To stay ahead, brands need to be quick on their feet. Think about finding your audience, cracking new markets, creating personalized content, strengthening your brand presence and positioning, surfing the tech wave, and so much more. With over 35 years of experience in the nuances of sales, we understand diverse markets and the ever-shifting consumer needs. We know how to distinguish between leads that convert and those that fall flat. And we understand the intricacies of ABM, email marketing, digital advertising, strategic social media engagement, and personalized content.
Ignite your demand generation strategy with us as your partner.
LEARN MORE ABOUT OUR OTHER OUTSOURCED B2B SOLUTIONS
Design your revenue strategy, build your team, and accelerate growth.