Customer Success Solutions
Specialized Success for Your Customers
Focus on growth, customer retention, and enhanced engagement.
Outsourced Customer Success
Specialized teams dedicated to increasing customer lifetime value
Customer Success, Specialized!
Customer Success is as unique as your customer. Our outsourced customer success solution is specialized to streamline the design, orchestration, and deployment of process, technology, data, and people.
As a true extension of your brand, MarketStar CS teams align with the journey you've created to keep your customers happy, productive, and willing to grow with you as their own businesses grow. Whether your business has an existing CS strategy, is looking for scaled enhancements, or has no CS org in place, we can help.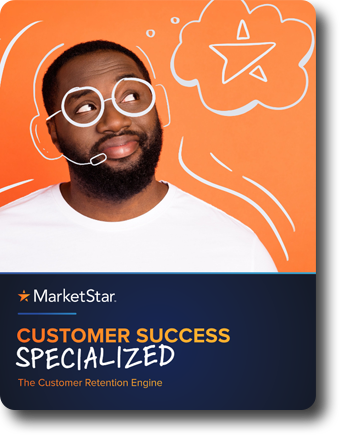 Free eBook
Customer Success Specialized
Cultivate Growth Through Scalable Customer Success.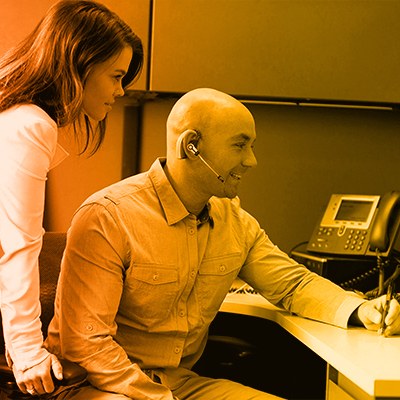 Customized customer enablement, technology focused solutions, team targeted onboarding & champion training.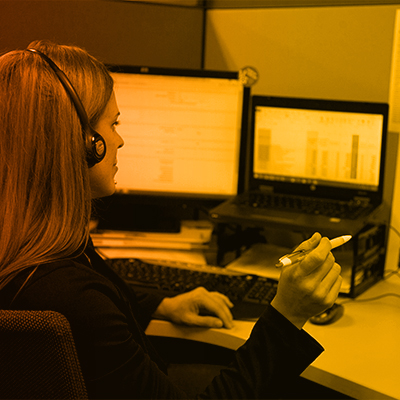 Specialized adoption planning that moves customers from using your product to realizing consistent value and success factors you have designed.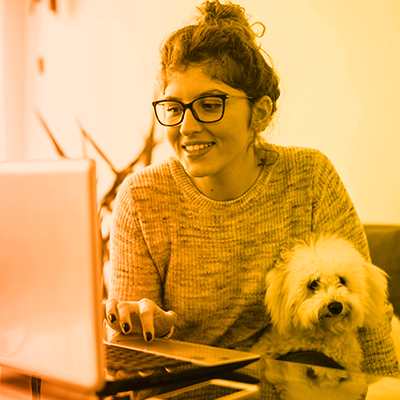 Proactive engagement and business planning with your customers that moves customers from simply using your product to realizing value.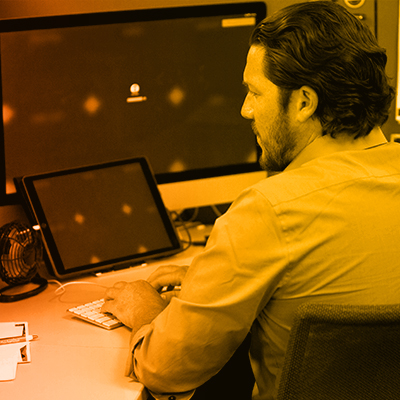 As we stay engaged with your customers, we manage end-to-end management of renewals, and proactive growth.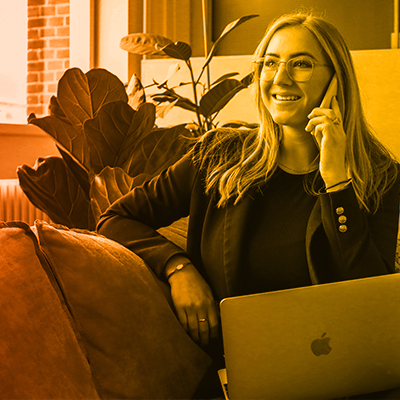 Customer Engagement to identify risk, enhance upsell/cross-sell, mitigate churn, and ensure long-term customer growth action plans.
What Makes Our Partnership Different?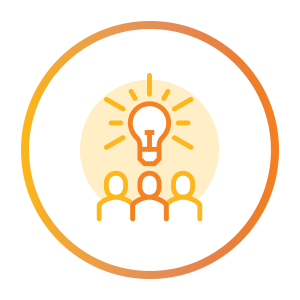 Specialized, dedicated CSMs that are certified in the latest best practices and align seamlessly with your brand and your goals. Seasoned management that gives you leadership, expertise, and skilled guidance from day one.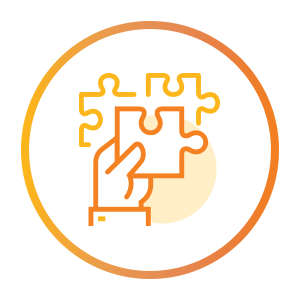 Hit key performance goals laid out by your organization by orchestrating a people-led customer success function that is streamlined and simplified, but still utilizes bleeding-edge metrics, full tech-stack utilization, and tested processes for guidance.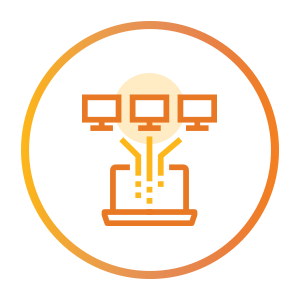 Whether you have a dedicated platform, or a "frankenstack," we re-design, implement, and manage your current technology stack in a way that activates people and triggers automated process in a way that works best for YOUR customers.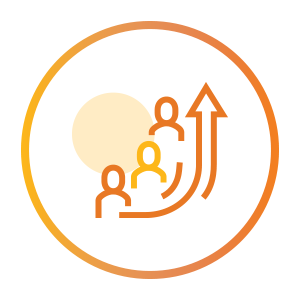 Scalable Success Operation
Flexible and repeatable processes, customer playbooks, predictive analytics, and technology enablement, all supported globally with QA best practices, project management, training certifications, and talent acquisition teams.
Want a Deeper Dive into Our Solution?
Overview Brief
Customer Success Solutions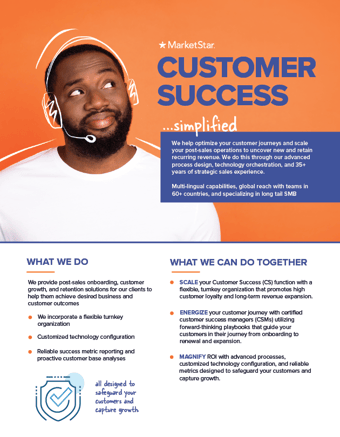 Scalable Customer Success
Scale your Customer Success footprint with augmented customer success teams that create and retain revenue. By leveraging our industry-standard processes, tech stack optimization, and 35 years of strategic sales experience, we turn your customer success operation from a cost center into a profit center.
With multi-lingual capabilities, true global reach through our 60+ country coverage, and specialization in working with your SMB long-tail customers, our customizable solutions level up your customer's success journey.
How Do I Budget for This?
We can build the right budget to feed your GROWTH objective.
Read More Customer Success Insights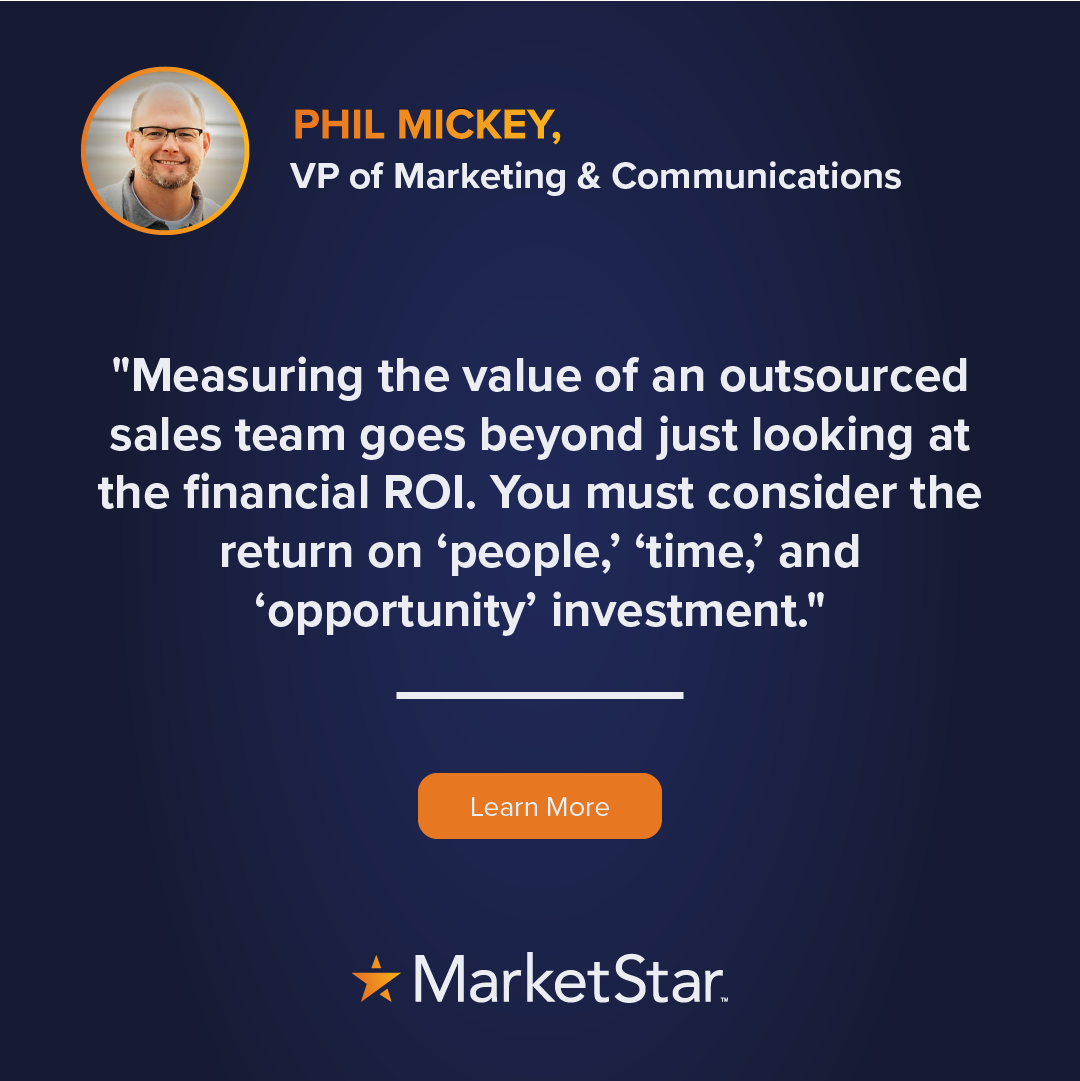 See the Buy vs. Build ROI infographic summary here Despite rapid market changes, looming economic disruption, ...
We help customers for the biggest companies in the world.
Here's some of what we do for them ...
We deployed a global CS team for a SaaS Social Networking company to drive product adoption. MarketStar CSMs developed customer-specific roadmaps with a phased activation strategy for each customer's champion network and pushed to onboard new users in targeted accounts. This drove adoption and utilization of the platform and resulted in a 32% increase in active users across covered markets and geos.
We partnered with a leading industrial supply manufacturer to drive customer lifetime value. MarketStar Experience Managers became the first point of contact and guided them through supply chain issues, product education, self-serve enablement, and more. This provided a better experience that would ultimately lead to a loyal customer base and repeat orders.
A project management SaaS company partnered with MarketStar to increase the LTV of current customers and combat churn. We implemented a cross channel, multi-touch pre-sales and onboarding team to increase CSAT and achieve revenue goals, all while improving utilization of managed accounts by 16% month over month.
Outsourced B2B Sales Solutions
Design your revenue strategy, build your team, and accelerate growth.