MarketStar + Regalix
Globally focused, end-to-end, outsourced sales solutions
built to grow and scale your B2B revenue from lead to renewal.
MarketStar has acquired Regalix
MarketStar, the global leader in outsourced sales and revenue acceleration solutions, has acquired Regalix, Inc., an award-winning global marketing and revenue operations company, along with all its subsidiaries, including Nytro.ai Inc., a modern and intelligent sales onboarding platform. The acquisition expands MarketStar's Sales as a Service® global offering and brings enhanced capabilities in demand generation, digital marketing, customer success and digital ad operations.
Learn more about our exciting news by reading the press release.
This Transaction Brings Key Strategic Benefits: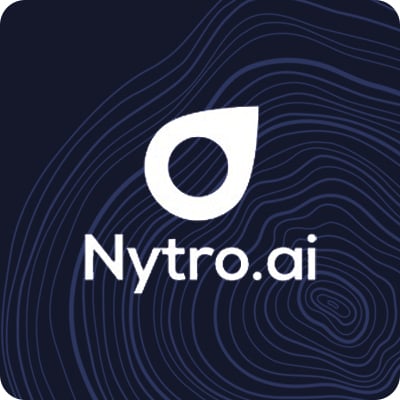 Nytro.ai
SaaS-based Platform
AI platform that enhances sales performance and outcomes for B2B revenue generation teams.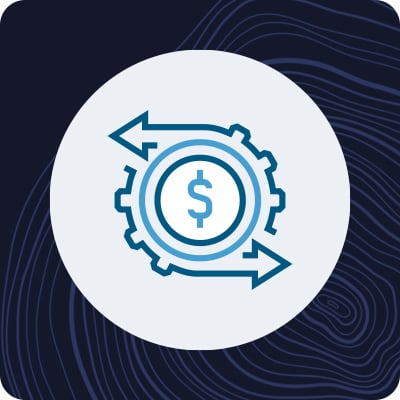 End-to-End
Revenue Solutions
Comprehensive top-of-funnel, customer acquisition, customer success, and revenue operations.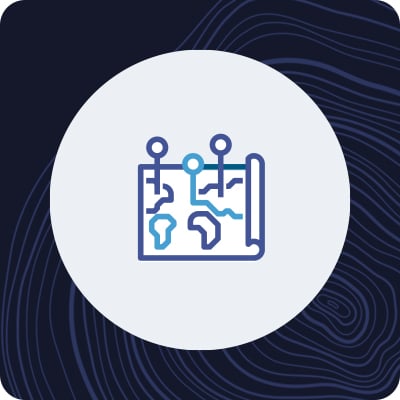 Integrated and aligned services with more than 35 languages in more than 100 countries.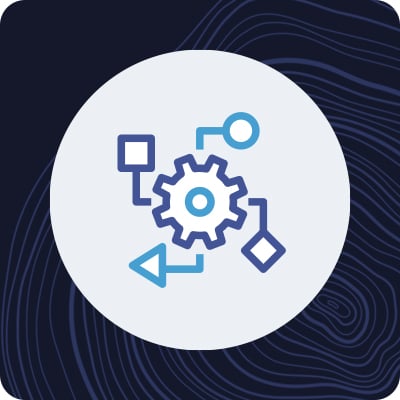 Lifecycle management, marketing operations, creative campaign management and analytics.
Expanding How We Grow Your Customers: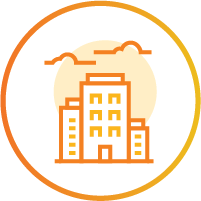 Get creative and targeted with your sales approach and experiment more to reach this collectively valuable customer set.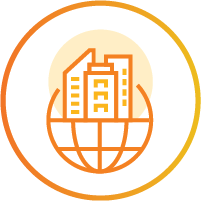 Very willing to spend more to get more, use more straightforward tactics to reach this more experienced customer set.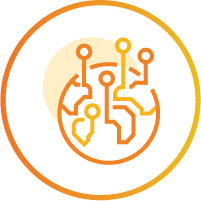 Complex deals with multiple stakeholders, go in knowing your ideal customers, and set a structured sales process.
With End-to-End Revenue Solutions: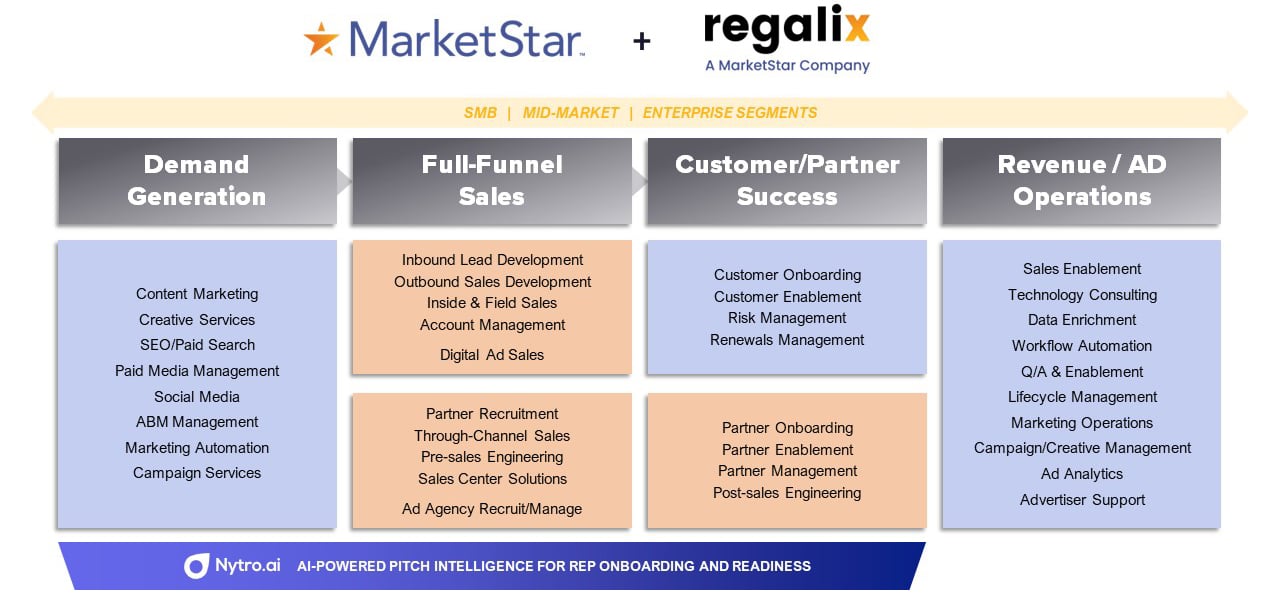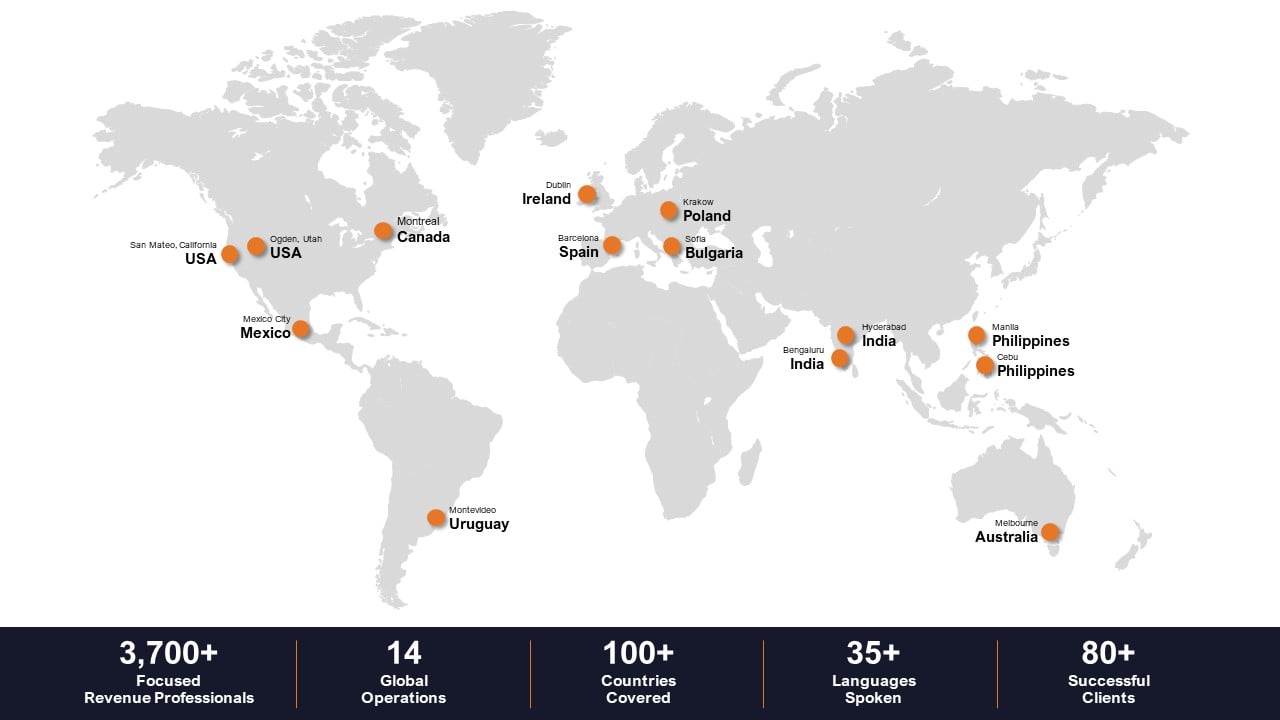 Let's Create Growth Together
Find new customers, accelerate sales, and fortify relationships.
Turn-Key, tech-enabled growth teams, dedicated to driving revenue and results at every stage of the customer journey in every market across the globe. We reach your:
Future Customers: Generate demand, qualify leads, set sales appointments, and turn prospects into new customers with full-funnel inside sales.
Channel Partners: Recruit and enable the right partners, drive channel revenue, and provide support to all your indirect customers.
Current Customers: Empower customers to use your products, renew commitments, and move them off status quo to buy more from you.
Let's talk today!