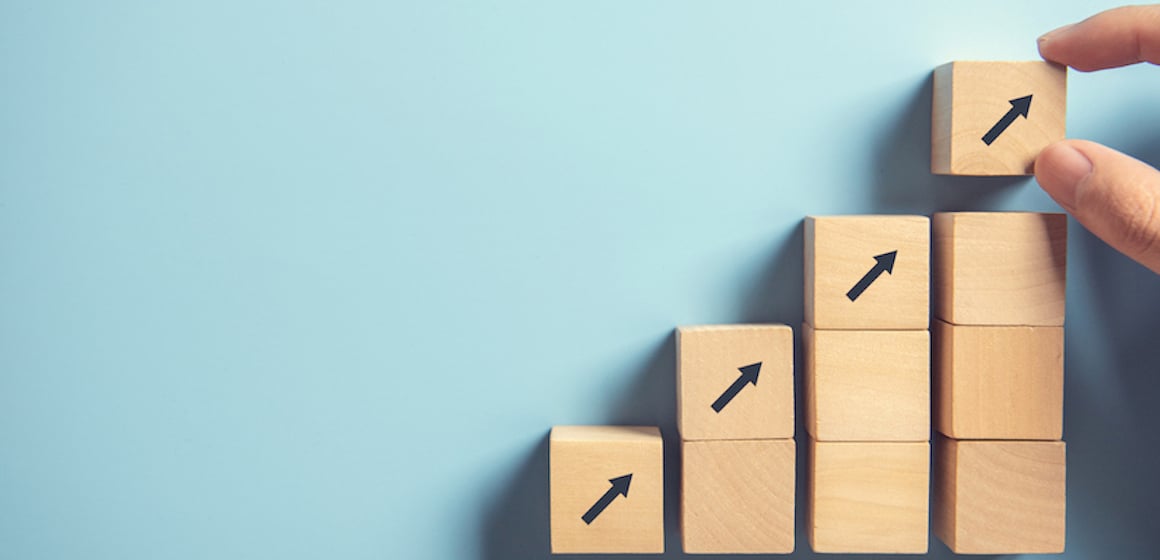 Sales is competitive, and to stay ahead of the competition, you need to continually up your game. That means making the most of available sales data and refining your sales process to drive ROI. Your sales team needs new skills driven by better sales data to thrive in an ever-changing market environment. To ensure ROI, your sales data should enable new strategies that shorten time to market. The trick is unlocking the right sales data.
According to Gartner, 42 percent of sales leaders rate their ROI on sales analytics as higher than anticipated. Sales leaders say they find analytics deliver the biggest payoff in areas such as skills development and coaching, followed by sales force sizing, opportunity qualification, lead scoring, pipeline forecasting, compensation, and account planning.
Sales data is underutilized in setting quotas, territory planning, and territory design. Furthermore, the source of the data doesn't matter; one-third of those surveyed use data gathered using a structure shared with other departments such as marketing, product, and finance. Clearly, utilizing the right sales data to refine your sales approach will pay off.
Understanding the New Sales Realities
A lot has changed in sales infrastructures in the past year largely due to the pandemic, and sales practices have become more streamlined and more efficient as a result. Those organizations that haven't adapted are behind the curve.
For one thing, virtual sales teams are now a permanent fixture. Thanks to COVID-19. B2B seller interactions have become remote and digital, and they are likely to stay that way. Buyers and sellers both prefer digital interaction, not only because it is safer but also because it encourages faster and more convenient self-service, making it easier to get information and place orders. Only 20 percent of B2B buyers say they hope to go back to in-person sales.
With more B2B buyers doing their own solution research, B2B sales reps are doing more consultative selling than ever before, which means sales team structures have changed to provide more customized service. Rather than asking the sales rep to oversee the sale from start to finish, the process has been divided into specialties to assess a prospect's pain points, address their concerns, show them how to buy, then provide support to ensure customer success.
The focus of B2B selling has shifted as well. It has become less about attracting new business and more about reducing churn and increasing customer value. The objective is to lower customer acquisition costs (CAC) while increasing customer lifetime value (LTV), a task that benefits from having accurate sales data.
Key sales metrics are not only going to show you how your B2B sales team is performing but will also tell you where you need to revise your strategy to strengthen sales and increase ROI.
Aligning Metrics with Sales Efforts
Of course, gathering the right metrics is only the first step. You need to consider how to apply the sales data to get maximum returns. The data has to be actionable, and the actions need to drive a lasting positive impact on sales.
Here are just a few strategies that can help you turn sales data into ROI:
Give your sales team better insight.
Don't just give your sales reps new quotas. Help them sell by providing information that can help them sell. Use sales data to determine what products or services are selling and why, what renewal rates look like, and identify other trends that make your sales reps smarter when they engage with customers.
Match the data to the sales team.
Don't overwhelm your sales team with numbers. Sift the findings for them and help them identify trends that are relevant and actionable. If you make the data too complex to understand or use, it has no value.
Take advantage of digital sales techniques.
One of the advantages of adopting digital customer interaction is it generates data. Track online marketing campaigns, web traffic, and other data sources to identify areas of interest, see how prospects are educating themselves, and determine if they are getting the right information.
Identify weaknesses and where to focus.
Sales data not only will reveal the best sales performers but also where sales reps are being most productive. There are aspects of B2B sales that yield higher returns when you outsource them, such as lead qualification and managing customer experience.
Measure customer ROI.
Customer success drives LTV starting with the first interaction. Sales data can reveal weaknesses in your customer success strategy and show you how to lower CAC and increase LTV.
Using Sales Data to Improve ROI
When properly applied, sales data can reveal a lot about the effectiveness of your sales team, including where they are most effective and where you should consider alternative strategies, such as outsourcing.
As a general rule, it pays to outsource tasks that take too much time for too little return. Prospecting, for example, is not the best use of your top sales rep's expertise, so it makes sense to delegate it to a Sales as a Service® provider. Lead qualification and customer support also are essential tasks that require time and resources but don't make good use of sales staff time. When you take a look at the data, you can identify the kinds of tasks that can be cost-effectively outsourced, freeing your sales team for more productive tasks.
Look at the sales data and consider the value of outsourcing. To get started, be sure to download our e-book, Is Outsourced Inside Sales Right for You?