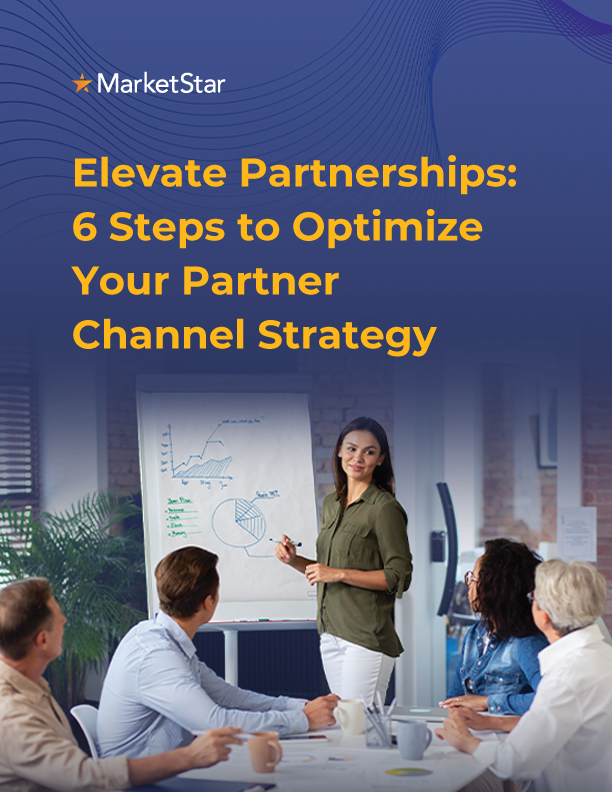 Elevate Partnerships: 6 Steps to Optimize Your Partner Channel Strategy
Traditional partner programs no longer cut it in today's world.
Although traditionally effective, they are no longer capable of meeting the current partners' complex and dynamic needs. The landscape has shifted, and modern partners have become the life force of your revenue goals. With the spotlight on partners and the onus on vendors to keep them happy, what you need to ask yourself is: How do you meet these rising demands? Nowadays, programs need to identify the crucial elements that not only satisfy partners but also drive sustainable growth.
Partner channels are not just relevant; they are essential. With channel sales continuing to contribute significantly to total revenue (50% to 80%) for businesses, their role cannot be overstated. They bring a wealth of specialized knowledge, resources, and distribution channels that can significantly boost a company's offerings and market presence. It is safe to say that partner channels have evolved from being supporting players to becoming a cornerstone of success.
Get ready to unlock the full potential of your partner channel strategy. In this comprehensive ebook, we'll address the key strategies for building a modern partner channel program that will enable you to not only meet but exceed your partners' demands.
Here's a sneak peek of what our ebook covers:
We'll provide you with six crucial steps that will empower you to create partnerships that make a real impact on your business's growth and success.

You'll gain additional insights into the practical implementation and optimization of these strategies, ensuring they align perfectly with your unique business needs.

As a special bonus, we'll take you through a real-life case study that demonstrates how these strategies are applied in practice, offering tangible proof of their effectiveness.
Your partnership success story starts here. Dive into the ebook now to revolutionize your partner channel strategies and pave the way for unparalleled growth!
eBook - Elevate Partnerships: 6 Steps to Optimize Your Partner Channel Strategy
(Use arrows to see a preview)