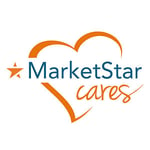 MarketStar Cares is our community outreach and service program. In 2017 during our annual company-wide Global Day of Service, 685 employees rallied together and provided 1,370 hours of community service in one day. For our back to school initiative in 2017 we a collected over 36,000 food items underprivileged local schools.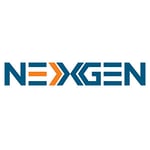 NexGen is an elite and intensive training program designed for key individual contributors who have been identified as high performers with high potential for management. The program graduates approximately 90 participants per year, placing them on path for future leadership considerations.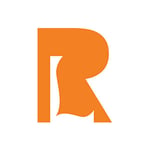 Readership provides an opportunity for employees to grow professionally and personally by participating in the free monthly book club. The first Friday of each month, for the first six months of the year, presentations are provided by our leadership where they share their insights into contemporary leadership topics.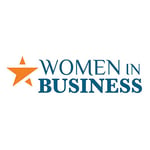 Women in Business is a mentoring program that supports the ElevateHER challenge to elevate the stature of women's leadership in the organization and in our communities. The program focuses on providing consistent and relevant education, networking, and sponsorship opportunities for our female employees.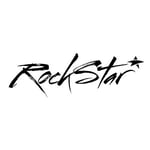 RockStar honors our very top performers in this quarterly recognition program. Each quarter recipients from across our business units are awarded with three extra days paid leave, a $1000 travel voucher, and RockStar bragging rights.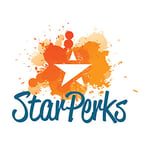 StarPerks is our internal employee perks program. The party and fun starts here with activities, online contests, treats, meals, and family parties. StarPerks also offers discounts to participating local businesses and national brands.